Zalewski ruling delayed 400 cases before Workplace Relations Commission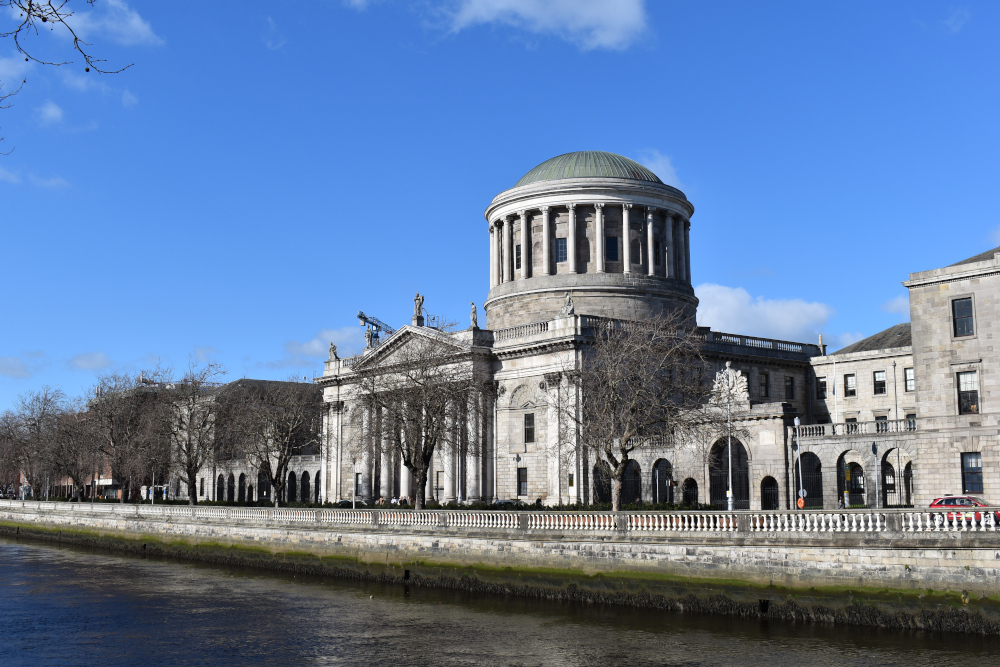 The landmark Supreme Court judgment in the Zalewski case led to delays in almost 400 cases before the Workplace Relations Commission (WRC) last year, according to a new report.
The WRC's annual report for 2021 notes that nearly 400 hearings were postponed and/or adjourned and held aside in the period between the Supreme Court judgment and the enactment of emergency legislation in the form of the Workplace Relations (Miscellaneous Provisions) Act 2021.
The disruption added to the existing backlog of cases related to the Covid-19 pandemic, which led to the loss of five months of hearings.
The WRC scheduled between 100 and 140 hearings per week during 2021, considerably more than pre-Covid and up by 75 per cent on the previous year.
"This has resulted in a position where almost all cases received prior to Covid that can be progressed have now been disposed of, heard, or scheduled and … the majority of complaints submitted in 2020 have been dealt with or have been scheduled," WRC director general Liam Kelly said.
"The remainder will be scheduled for a hearing within six months, and any received in 2021 that have not been heard or given a hearing date will be scheduled by the end 2022.
"Current cases should anticipate a median time of 10 months from submission of complaint to issuing of decision in situations where there are no delays due to parties' unavailability or where submissions are not received."
The report also shows that the WRC's information line dealt with 55,810 calls in 2021, an increase of almost six per cent on 2020, while the WRC's inspectorate recovered €964,281 in unpaid wages for workers and completed 3,433 inspections over the year.
Damien English, the minister of state for business, employment and retail, said: "Last year the WRC worked through the challenges that the global pandemic continued to present, and I commend everyone involved for ensuring that their services were maintained despite the difficult operational environment.
"The WRC delivered a robust workplace relations service and employment rights framework for employers and workers across Ireland for the betterment of the economy."
He added: "I am confident that the WRC will continue to deliver its statutory remit while also pushing to innovate, improve, refine and reshape its services — ultimately delivering fair and compliant workplaces for all."