Work-related fatalities at record low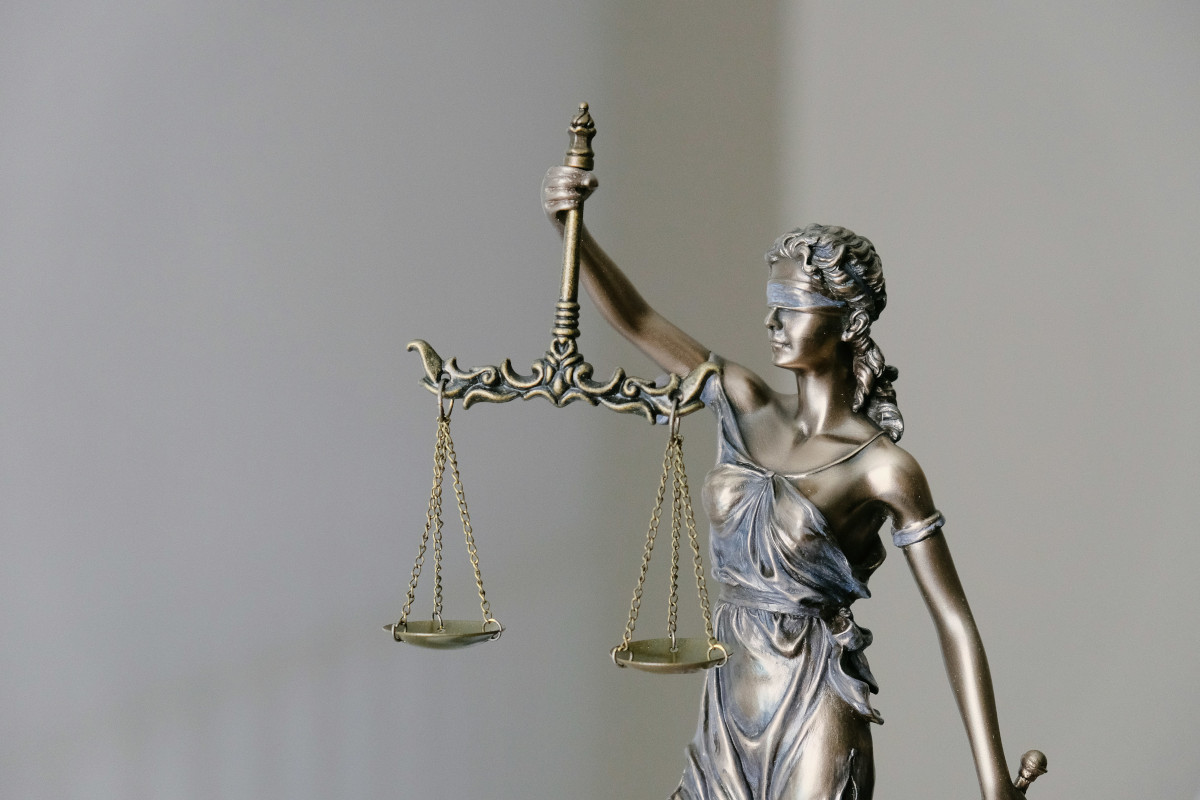 Just 26 people lost their lives in work-related incidents in Ireland in 2022, the lowest figure recorded by the Health and Safety Authority (HSA) since its establishment more than three decades ago.
The provisional figure for 2022 represents a decline of more than 30 per cent from 38 in 2021, against a 3.4 per cent increase in employment figures over the same period.
The figure could increase following the conclusion of ongoing investigations.
Farming remained the economic sector with the highest number of fatalities at 12. Seven fatalities were related to construction. The remainder were spread across a number of sectors.
Mark Cullen, interim chief executive at the HSA, said: "It is positive to see such a substantial decline in work-related fatalities in 2022. However, our view is that every work-related death is preventable and vigilance around health and safety in Irish workplaces is still imperative."
Commenting on the statistics, Neil Cahill, senior associate in Fieldfisher's Dublin office, said: "It is pleasing to see the reduction in work related fatalities in Ireland. However, this should not breed complacency amongst employers as to the risks to their workforce.
"The prudent employer should be taking a proactive approach to health and safety in the workplace focussing on ensuring that the safety of employees is driven from the top and is a priority in the business."