NI: Work recommences on defamation reform bill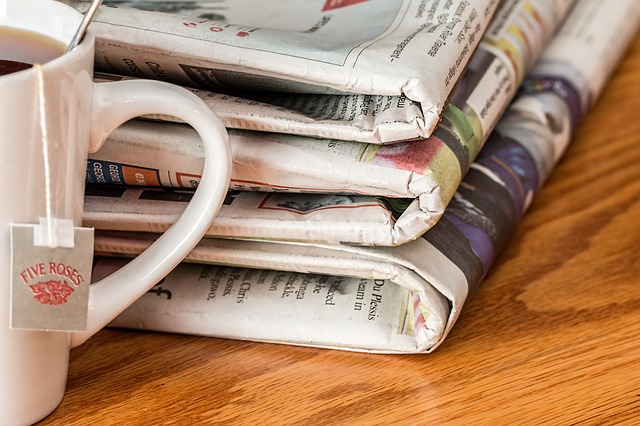 Work has recommenced on drafting a defamation reform bill for Northern Ireland, but it is unlikely to be debated until after the next Stormont elections.
There have been prominent class for defamation reform in Northern Ireland since the Defamation Act 2013 overhauled the defamation regime in England and Wales.
UUP MLA Mike Nesbitt, who has submitted a private member's bill on defamation reform, told the Belfast Telegraph that Finance Minister Conor Murphy had contacted him on Monday to say work had resumed in the bills' office.
A spokesperson for the Department of Finance said: "Work is ongoing within the department to review defamation law and to provide a sound evidence base for legislative change under the next mandate.
"In reforming the law it's important to strike the right balance between free speech and ensuring people can protect their reputation."
Dr Mark Hanna of Queen's University Belfast School of Law recently discussed proposals for defamation law reform with lawyers and journalists in an episode of LawPod, the weekly podcast by QUB law faculty and students.
Prominent defamation lawyer Paul Tweed told the podcast that the 2013 Act had been made "absolutely redundant" by the increasing prominence of social media at the expense of traditional print publications.
He rejected arguments that Belfast had become a site for "libel tourism", saying that he would pick Dublin and London far in advance of litigating in the Northern Ireland courts.
However, media lawyer Olivia O'Kane, a partner at Carson McDowell, said the 2013 Act and provisions including the "serious harm" threshold had clearly benefited investigative journalism.