Women encouraged to apply to become senior counsel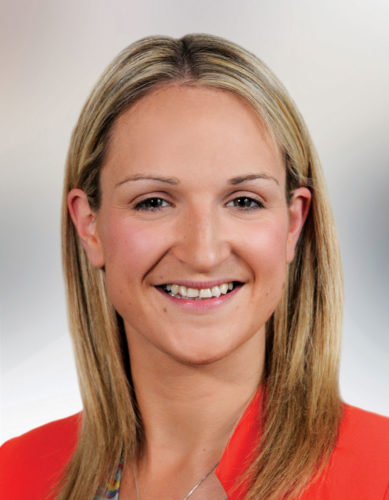 Justice Minister Helen McEntee has encouraged women lawyers to apply to be granted the title of senior counsel this year.
The Legal Services Regulatory Authority (LSRA) last month announced the opening of applications for the second round of the patents of precedence process.
Ms McEntee has encouraged lawyers to apply, reminding them of the deadline at 5pm on 5 February 2021.
The minister said: "The title of Senior Counsel is a prestigious one. It denotes a level of expertise in your chosen profession of solicitor or barrister. I want to encourage all those who are eligible to apply to do so.
"In particular, I want to see more applications from our highly qualified female solicitors and barristers, and from people from diverse backgrounds. We must all work together to improve diversity across the legal system."
Ms McEntee added: "In June, applications for recommendation for a grant of a Patent of Precedence opened for the first time. While it was encouraging to see a good proportion of applications coming from both legal professions, there was a stark gender imbalance in applications received. Just 23 per cent of solicitor applications and 31 per cent of barrister applications were from women.
"Senior Counsel are also, of course, our future judicial candidates. It is vitally important that we have a diverse judiciary that reflects the modern and inclusive society that Ireland is today. So if you are thinking of applying, my advice to you is to go for it."