William Fry: Irish M&A market records 122 deals worth €6.4bn in H1 2022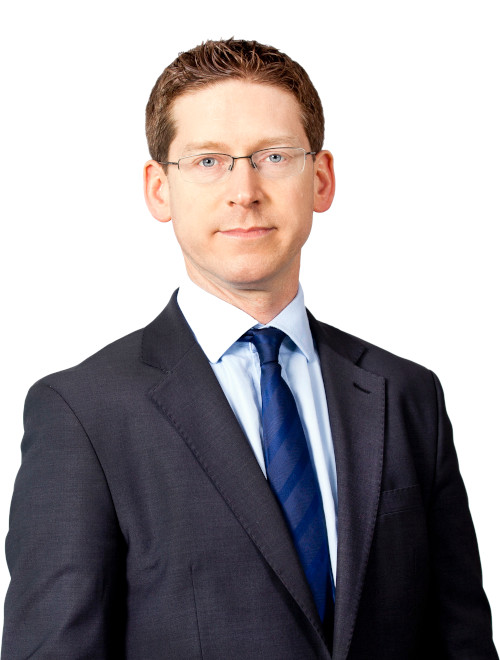 The Irish M&A market recorded a total of 122 deals worth €6.4 billion in the first half of 2022, according to the mid-year William Fry Mergers & Acquisitions Review 2022, published in association with Mergermarket.
In comparison with the first half of 2021, the volume of deals has decreased by 14 per cent and the value has decreased by 66 per cent. However, 2021 is widely considered an outlier due to the post-pandemic context.
In the first six months of 2022, there were 92 inbound deals worth a total of €5.8 billion. There were five deals worth €500 million or more, significantly more than the yearly average since 2016.
Financial services proved to be the most dominant sector in Irish dealmaking, accounting for 32 per cent of total Irish M&A in the first half of the year.
Of the 28 private equity-related transactions in the market, seven were among the largest 20 deals recorded.
Driven by dealmaking within the renewables sector, the energy, mining and utilities sector saw its share of total Irish M&A volume rise to eight per cent of all deals in the first six months of 2022, up from four per cent in 2021.
Stephen Keogh, head of corporate and M&A at William Fry, said: "After two years of battling Covid-related headwinds, Ireland's economy appears, so far, to be weathering this and other storms.
"While there has inevitably been a cooling in the market compared to an extremely active 2021, M&A has returned to pre-pandemic levels of activity and, in the first half of the year at least, appetite for deals remained undiminished."