Watchdog to investigate treatment of people in Garda custody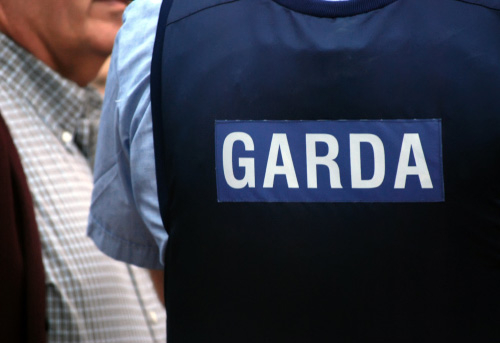 The treatment of people in Garda custody will be subject to an independent review announced today by the Garda Inspectorate.
The watchdog said it will look into all aspects of custody, with a particular focus on how the rights of persons in An Garda Síochána custody are protected, the dignity and respect shown to those persons and the suitability and condition of facilities.
It will also examine the use of Garda powers in custody, the roles and responsibilities of gardaí involved in the management and delivery of custody services and the training provided to them.
Chief Inspector Mark Toland said: "This independent review will examine the standard of treatment, safety and well-being provided to persons in the custody of the Garda Síochána. It will adopt a rights based approach, with particular consideration given to the arrangements for children and adults who are vulnerable."
Deputy Chief Inspector Pauline Shields will lead the inspection and the terms of reference have been published on the Inspectorate's website.