Walkers invites photography submissions in second year of Docklands competition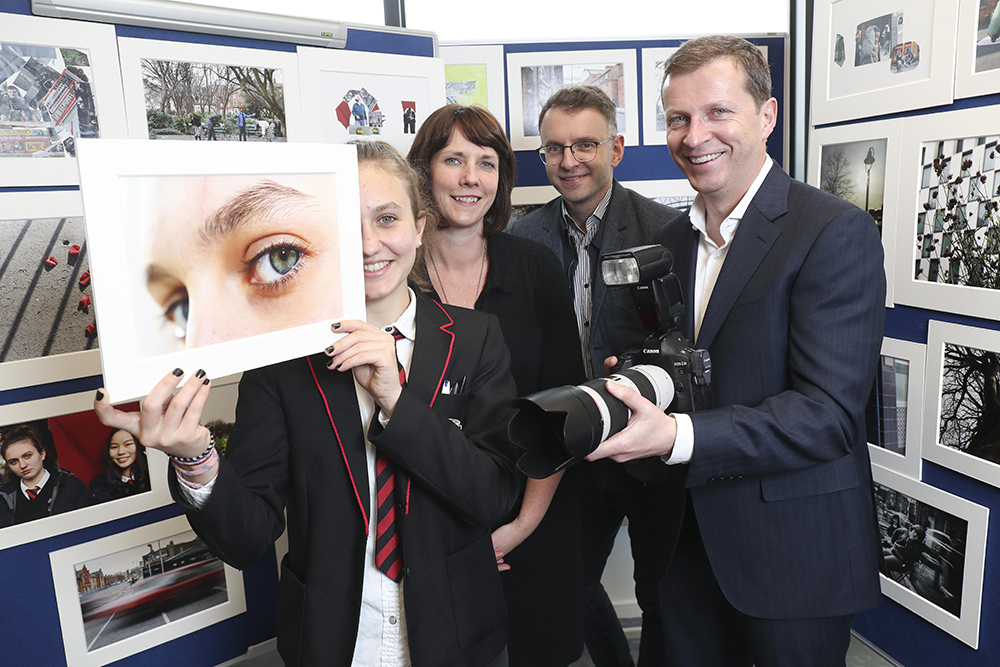 Global financial services law firm Walkers has invited submissions to the second year of its photography competition run in collaboration with Business to Arts.
The firm, which is celebrating a decade in Ireland, has invited members of the public to submit photographs taken in the Dublin Docklands, representing aspects of Docklands life.
The competition looks to find powerful images, taken with cameras or mobile phones, which highlight the architecture, movement of people and life on water in the Docklands area.
There are four categories of entrant for children 12 years and under, teenagers 13 to 18 years of age, adults, and Walkers staff members respectively.
A panel of experts will convene to select the shortlisted and winning images. Shortlisted and winning images will receive All4One vouchers. A number of selected photographs will be printed and displayed in the Walkers offices, with printed images presented to the participants as a prize per category.
This project builds on the Walkers photographer-in-residence programme, which is now its third year. Irish photographer Kate Nolan was named the photographer-in-residence in February 2018.
Garry Ferguson, managing partner of Walkers Ireland, said: "We are pleased to extend Walkers' photographer-in-residence programme to also enable members of the public, as well as our staff and the students of CBS Westland Row, to enter photographs under this competition.
"The photography competition theme centres on the architecture, movement of people and life on water in the picturesque and inspirational Dublin Docklands area where new and traditional parts of Dublin come together to form a flourishing centre for commerce, entertainment and urban living."
Andrew Hetherington, chief executive of Business to Arts, added: "We are very happy to announce the second annual Walkers Stories from the Docklands competition.
"This project builds on our collaborative partnership with Walkers, Photographer-in-Residence Kate Nolan, CBS Westland Row and the Docklands Arts Fund.
"The Docklands is continuously evolving and we look forward to receiving submissions that capture the day-to-day life and activities of those who work, live and commute through the area."