Visa applications to reopen for family reunification and business needs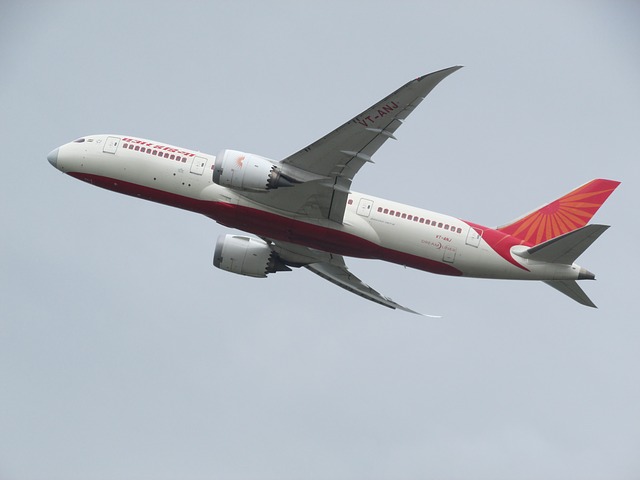 Visa applications for family reunification and essential business needs will begin to be processed again for the first time since January, the government has announced.
Justice Minister Heather Humphreys said there would be "some small adjustments" to the priority/emergency list of visas being processed, but the "general policy against non-essential travel" would remain in place.
Mrs Humphreys said: "From today, we will resume processing all long-stay 'D' visa join family applications and preclearance applications, including for de facto partners of Irish nationals, and critical skills employment permit holders.
"I know that this news will come as a welcome relief to the families who will benefit from these new arrangements. There is welcome news too for businesses that have been hit hard by the pandemic.
"Applications will also be accepted from people who have been granted an employment permit and are travelling for essential business or employment purposes."
James Browne, minister of state for law reform, youth justice and immigration, said: "Expanding the priority categories to include people granted employment permits by the Department of Enterprise, Trade and Employment gives a key signal to employers that Ireland remains open for business.
"As we begin to reopen our economy, it is more important than ever that we support business endeavours. As Minister of State for Immigration, I want to ensure that we are playing our part in achieving this.
"These measures were introduced on public health grounds for the safety of all. However, I fully appreciate how difficult it is to be separated from family or loved ones at this time, and I hope that today's announcement will bring comfort and relief to those who have been affected."
Ministers came under pressure last week to set out a timetable for when visa applications would resume. The Immigrant Council said hundreds of migrants were being denied the right to family reunification due to visa restrictions.
Brian Killoran, CEO of the Immigrant Council, said last Friday: "The Department needs to continue to process visas, so the backlog doesn't continue building up. Pre-Covid-19, long-stay 'D' visas typically took over 12 months to be processed. The current suspension of visa processing will only add unnecessarily to delays and backlogs that already existed."