Views sought on Northern Ireland's draft domestic and sexual abuse strategy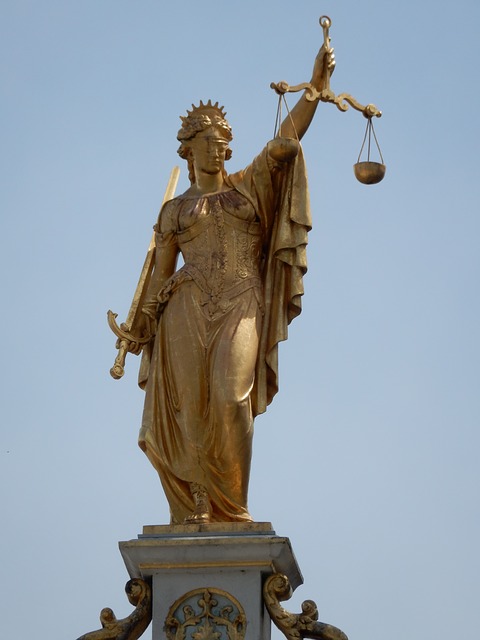 Northern Ireland's new draft domestic and sexual abuse strategy has gone out for public consultation.
The launch of the consultation by the Departments of Health and Justice coincides with Sexual Abuse & Sexual Violence Awareness Week in the UK, which aims to raise awareness of sexual abuse and violence and to provide an opportunity for any organisation or individual to engage in dialogue.
The strategy covers the period from 2023 to 2030 and applies to all victims, regardless of age, gender, gender identity, sexual orientation, ethnicity and background, while also recognising that women are disproportionately affected by domestic and sexual abuse.
Richard Pengelly, permanent secretary in the Department of Justice, said: "We are all too aware of the importance of tackling domestic and sexual abuse, now more than ever.
"As part of the consultation we are particularly keen to hear from those who have lived experience of domestic or sexual abuse, about how best we can tackle these issues going forward.
"We want to get views from as wide a range of people as possible, organisations that provide support to victims, frontline professionals, academics and the general public."
The consultation is running for 12 weeks from Tuesday 7 February 2023 until Tuesday 2 May 2023.