Victimised applicant to be appointed to senior Garda Representative Association role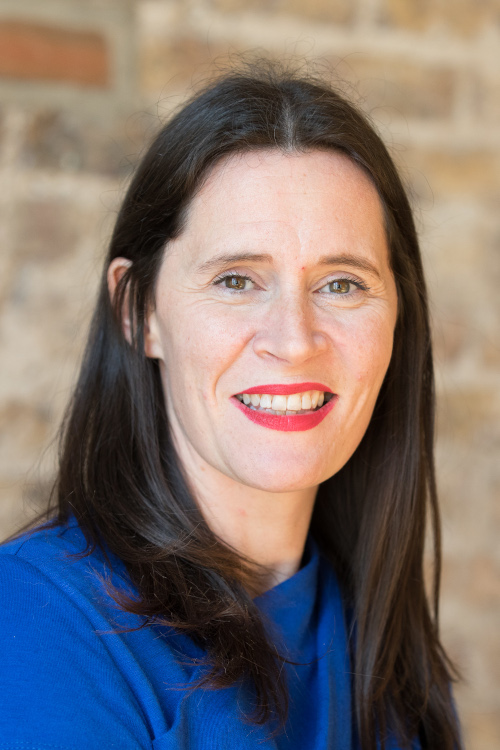 The Garda Representative Association (GRA) has been ordered to appoint Tara McManus to the position of assistant to the general secretary after finding that she was victimised for raising a complaint of discrimination.
Ms McManus, a member of An Garda Síochána since February 2000, lodged a claim in July 2020 with the Workplace Relations Commission (WRC) under the Employment Equality Acts against the GRA, stating her belief that she had been unlawfully discriminated against when she applied for the position, on the basis of her gender.
A second claim was lodged by Ms McManus in December 2021 where she claimed she was subjected to a further incident of discrimination regarding a second application she had made for the same position, and subjected to victimisation as a consequence of her lodging the first claim of discrimination.
In a decision published today, the WRC ruled that Ms McManus was victimised by at least one member of the GRA's central executive committee (CEC). "The complaint of victimisation is well-founded," the adjudication officer said.
The WRC has ordered that she now be appointed to the position of assistant to the general secretary within six weeks, and that the entire CEC must provide an assurance that there will be no negativity shown to her on her appointment.
The Irish Human Rights and Equality Commission provided legal representation to Ms McManus in her complaint to the WRC. It said the case is significant for the interpretation of Ireland's employment equality law and how it impacts women in traditionally male sectors of employment
In the written conclusion, the adjudication officer stated:
"Victimisation, as a standalone cause of action, protects employees from fear of retaliatory conduct on the part of their employer for them relying on discrimination law or raising complaints of discrimination with their employer. It is an important form of protection as it has been shown that it is relatively common for employees who raise discrimination issues in the workplace to be subjected to a hostile working environment or deterioration in working conditions, either from management or from colleagues."
Sinéad Gibney, chief commissioner of the Irish Human Rights and Equality Commission, said: "This case at the Workplace Relations Commission raised significant issues on the interpretation of Ireland's employment equality law and victimisation.
"The prohibition on victimisation is an important part of Ireland's equality law, as it protects employees who raise complaints and confront discrimination. It takes courage to do this – courage that we've seen demonstrated by Tara in taking this case, and all others who call out such behaviour.
"Having provided legal representation to Tara in her case, we welcome this WRC decision and its order to appoint her to the position of Assistant to the General Secretary."