Call for gardaí to be required to record race and ethnicity during stop and search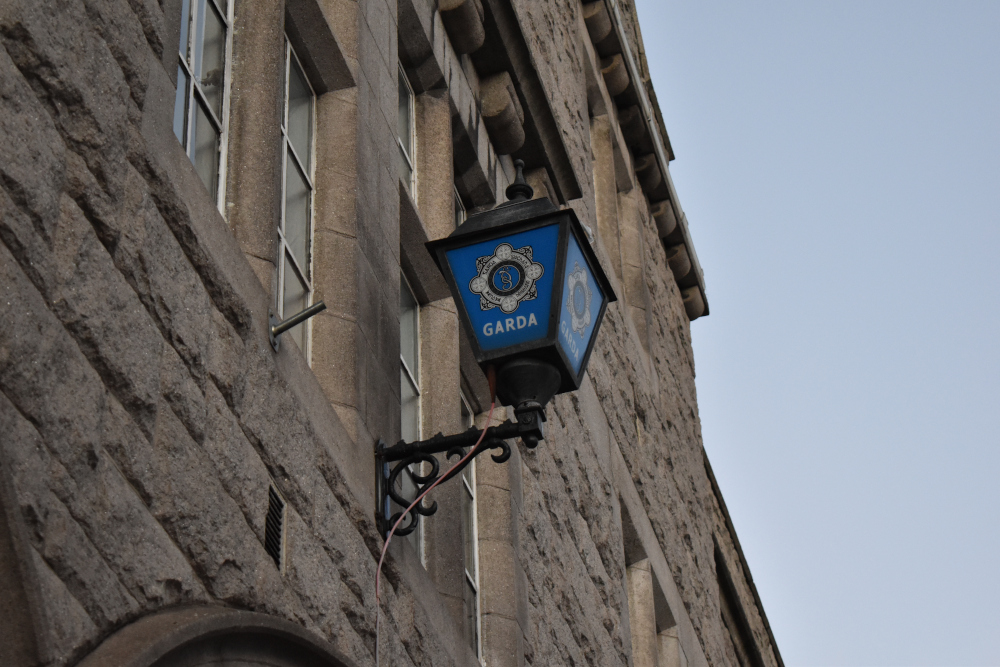 Gardaí should be required by law to record race and ethnicity data during a stop and search, the Irish Human Rights and Equality Commission has recommended.
The rights watchdog has also called for stronger wording to prohibit racial profiling, as well as detailed guidelines developed in consultation with relevant groups, as part of its detailed response to the general scheme of the Garda Síochána (Powers) Bill.
It said the absence of "comprehensive disaggregated equality data", including special categories on racial and ethnic origin, makes it difficult to measure how the implementation of garda powers impacts people in different sectors of society.
There is already a legal basis for An Garda Síochána to collect race and ethnicity data, but the commission said the legislation could strengthen this by creating a specific statutory basis and requirement for data collection, ensuring that gardaí have the necessary powers to collect and process this data and to ensure that the processing is proportionate.
Chief commissioner Sinéad Gibney said: "The specific use of police powers by the State can significantly impact individuals and groups, which is why it's so important to ensure they are exercised in a consistent and unbiased way.
"Across the globe we've seen examples of how bias can negatively affect community policing, so by ensuring we collect and monitor disaggregated equality data as a standard part of our policing, we can be alert to how powers are being used, and where necessary to responsively change practices.
"We must approach this legislation with a level of self-awareness as a State to ensure the equal and unbiased exercising of Garda powers. We currently do not have the data to measure bias; it is crucial that this legislation is amended, as it is a vital tool in the effective oversight of police powers."
The general scheme of the Garda Síochána (Powers) Bill was published last June and aims to implement one of the key recommendations of the Commission on the Future of Policing in Ireland by putting police powers of search, arrest and detention on a clear and transparent statutory basis.