US: Lawyer sues Apple over allegations FaceTime bug enabled eavesdropping on client meeting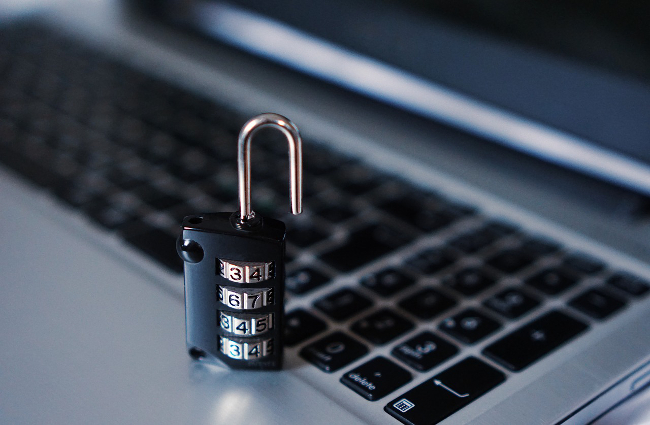 A Texas lawyer is suing Apple after its FaceTime bug allegedly allowed someone to overhear his confidential meeting with a client.
Larry Williams II filed a suit in Harris County, Houston after it was revealed that the bug allowed eavesdroppers to listen in on a call on a phone or Mac before the user accepted or rejected it.
Mr Williams said in his filing that the bug "essentially … converts a person's personal iPhone into a microphone" for a third party to listen without consent.
He said that, while in a private deposition with a client, "this defective product breach allowed for the recording" of their meeting.
The suit argues that the tech giant failed to warn the public of the risks associated with its app.
It adds that the vendor "knew, or should have known, that its Product [affected iOS devices] would cause unsolicited privacy breaches and eavesdropping" and that users "would foreseeably suffer injury" as a consequence.
The lawyer said he had suffered "permanent and continuous injuries", among them a "lost ability to earn a living".
Apple was criticised for not responding to multiple reports of the bug and only reacting following media stories on the issue last week.