US: Immigration judges win battle over coronavirus advice posters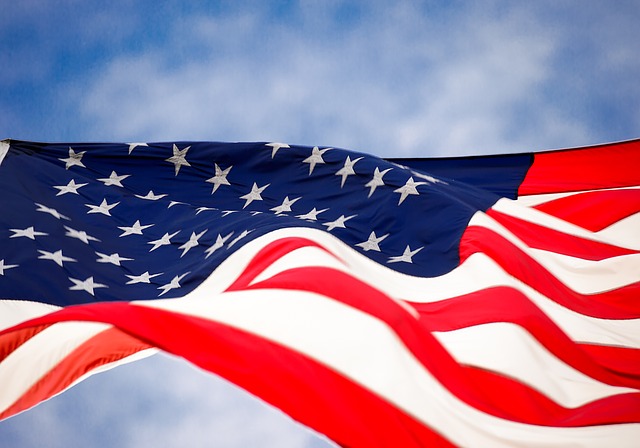 Immigration judges in the US have forced officials to backtrack on an order to remove courthouse posters providing coronavirus advice in English and Spanish.
The National Association of Immigration Judges (NAIJ) issued advice to judges recommending they display posters from the Centres for Disease Control (CDC) in public areas of their court buildings to help slow the spread of COVID-19.
However, court staff were subsequently told by the Executive Office for Immigration Review (EOIR) to remove the posters as "immigration judges do not have the authority" to display posters in court buildings.
In an email seen by Law & Crime, EOIR officials told court staff: "Per our leadership, the CDC flyer is not authorised for posting in the immigration courts. If you see one (attached), please remove it."
The NAIJ criticised the decision in a series of tweets, which included the line: "No, this is not a parody account."
The Justice Department subsequently backtracked and told immigration court staff to display the posters.
Judge Ashley Tabaddor, president of the NAIJ, told CNN the decision was welcome, but added: "We continue to urge the Department to be proactive on this public health issue and support the flexibility and customized responses that are necessary for each locality. So far that has not been forthcoming."