Pandemic makes implementation of Copyright Directive 'more important'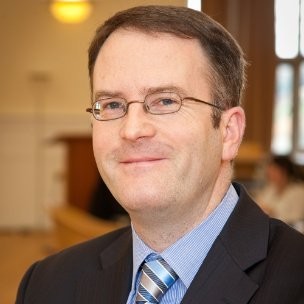 The coronavirus pandemic makes Ireland's implementation of the new EU Copyright Directive "all the more important", a senior IP law expert has said.
Dr Mark Hyland, IMRO adjunct professor of intellectual property law at the Law Society of Ireland, said creative industries "are being badly hit by the lockdown".
He made the remarks ahead of World Intellectual Property Day 2020, which will be marked on Sunday in Ireland and across the world.
Dr Hyland said: "Without the ability to perform in public, record in studios, take part in music and arts festivals, or hold exhibitions, musicians and artists generally have suffered a major financial blow. It is vital that the IP in their works be recognised and protected, now more than ever.
"The current precarious situation for musicians and artists also makes the speedy implementation of the new Copyright Directive by our government all the more important.
"This Directive addresses the 'value gap', whereby rightsholders are receiving less remuneration despite increased usage of their works, particularly online, in recent years."
Research by the Irish Music Rights Organisation (IMRO), which funds Dr Hyland's part-time position in the law school, shows that the music industry alone contributes more than €700 million annually to the Irish economy and employs approximately 13,000 people nationwide.
A joint report by the EU Intellectual Property Office and the European Patent Office in 2019 suggests that "IP-intensive" industries contribute 65 per cent to Ireland's GDP, more than in any other EU member state.
Dr Hyland added: "World IP Day provides us with an opportunity to recognise and highlight the importance of IPRs and the key role they play in encouraging innovation and creativity throughout the world in the twenty-first century."