US: Biden administration launches lawsuit against 'unconstitutional' Texas abortion law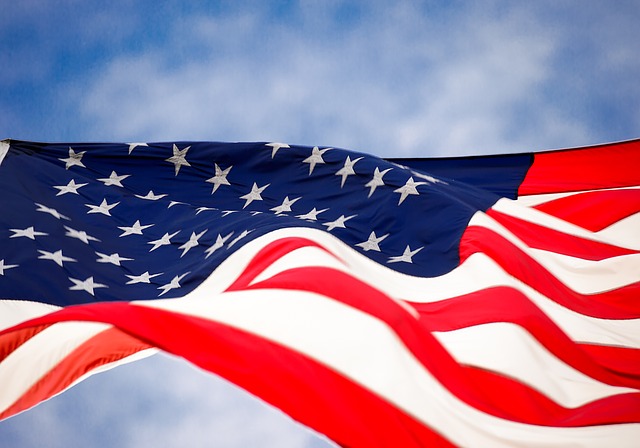 The Biden administration has announced plans to sue the state of Texas over an extremely restrictive new law banning abortions in the state after six weeks of pregnancy.
The Supreme Court of the United States last week rejected an emergency petition brought by Texas abortion clinics against the law, known as SB8, sparking concerns that the court would no longer function as a guarantor of abortion rights.
SB8 aims to circumvent Roe v Wade, the landmark 1973 ruling which protects the right to abortion, by allowing private individuals to enforce the ban through lawsuits, rather than having state officials do so.
Attorney General Merrick B. Garland, announcing the lawsuit yesterday, said: "This kind of scheme to nullify the Constitution of the United States is one that all Americans – whatever their politics or party – should fear.
"If it prevails, it may become a model for action in other areas, by other states, and with respect to other constitutional rights and judicial precedents."
He added: "The United States has the authority and responsibility to ensure that no state can deprive individuals of their constitutional rights through a legislative scheme specifically designed to prevent the vindication of those rights."
The lawsuit will seek a declaratory judgment that SB8 is invalid under the Supremacy Clause and the Fourteenth Amendment, is pre-empted by federal law, and violates the doctrine of intergovernmental immunity.
It also seeks a permanent and preliminary injunction prohibiting enforcement of the statute against the state of Texas, including against the State's officers, employees and agents, and private parties it has effectively deputised who would bring suit under SB8.
Mr Garland said: "The Department of Justice has a duty to defend the Constitution of the United States and to uphold the rule of law. Today, we fulfil that duty by filing the lawsuit I have just described."