Úna Butler appointed to Competition and Consumer Protection Commission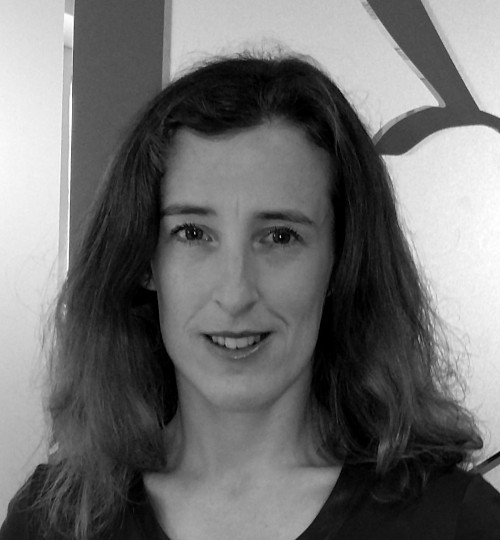 Irish lawyer Úna Butler has been appointed as a member of the Competition and Consumer Protection Commission (CCPC).
Ms Butler has served as director of legal services and general counsel at the CCPC since 2014, establishing the CCPC's legal services division and overseeing legal advice across the CCPC's competition, consumer protection and product safety remit.
She previously worked as a legal advisor in the Commission for Communications Regulation and as a lawyer in private practice, specialising in EU, competition and regulatory law.
Ms Butler holds a degree in Law and French from Trinity College Dublin, a Masters in European Law from the College of Europe in Bruges and a postgraduate diploma in Economics for Competition Law from King's College London.
Jeremy Godfrey, chairperson of the CCPC, said: "I am delighted to welcome Úna as a member of the CCPC's Commission. She will help lead the CCPC as we implement strengthened laws in the competition and consumer protection fields.
"Úna's impressive legal background and commitment to making markets work in the interests of consumers and society will be of great benefit to the CCPC in its work.
"I would also like to take the opportunity to thank Conor Blackwell, chair of the CCPC audit and risk committee, for his work in recent months as a temporary member of the CCPC."