UN slams Texas abortion ban as neighbouring Mexico heads for decriminalisation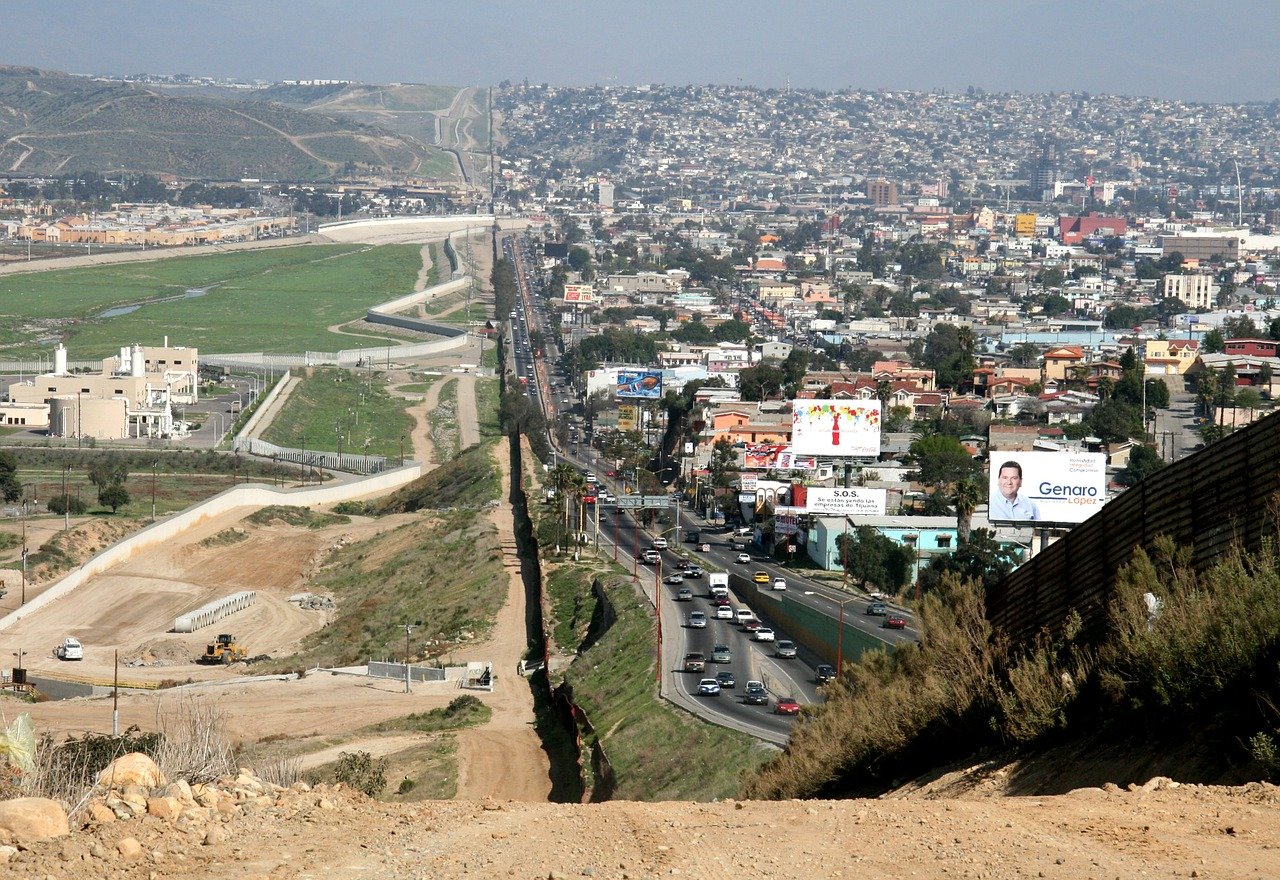 UN human rights experts have condemned an extremely restrictive new abortion ban in Texas as "structural sex and gender-based discrimination at its worst" – while a court ruling in neighbouring Mexico has paved the way for abortion to be decriminalised.
The Supreme Court of the United States last week rejected an emergency petition brought by Texas abortion clinics against the state's new law, which bans abortion after six weeks of pregnancy.
The one-page ruling issued under the court's controversial "shadow docket" process has sparked fears that Roe v Wade, the landmark 1973 ruling which protects the right to abortion, could be overturned.
The Texas law, known as SB 8, aims to circumvent Roe by allowing private individuals to enforce the ban through lawsuits, rather than having state officials do so.
Commenting on the situation in Texas, Melissa Upreti, a Nepalese human rights lawyer and chair of the UN's working group on discrimination against women and girls, told The Guardian: "This new law will make abortion unsafe and deadly, and create a whole new set of risks for women and girls. It is profoundly discriminatory and violates a number of rights guaranteed under international law."
Meanwhile, the Supreme Court of Mexico yesterday ruled unanimously that criminal penalties for abortion are unconstitutional – a landmark move in what is known as a deeply conservative country, with the world's second-largest number of Catholics after Brazil.
Mexico's chief justice Arturo Zaldívar said after the ruling: "Today is a historic day for the rights of all Mexican women. It is a watershed in the history of the rights of all women, especially the most vulnerable."
The ruling strikes down a law in the northern Mexican state of Coahuila which had introduced penalties of up to three years' imprisonment for having an abortion.
It will not automatically lead to the decriminalisation of abortion across the country, but sets a binding precedent that paves the way for successful challenges in other states, The New York Times reports.
Giselle Carino, chief executive of the International Planned Parenthood Federation in the Western Hemisphere region, said the Mexico ruling should inspire women and girls in Texas.
She said: "If there is a message, it is to look at the leadership of Mexico here: This is possible, it is happening. When you have adverse conditions, like in Texas, you need to double down on your efforts."