Ukraine: Prosecutor general suspended over 'treason' allegations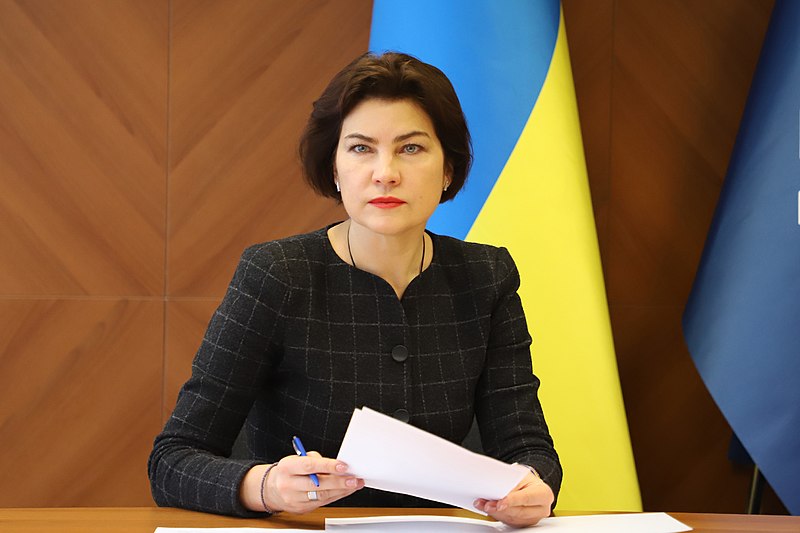 Ukraine's prosecutor general has been suspended amid allegations that officials in her office have collaborated with Russian authorities.
Reports initially said Iryna Venediktova, who has served as prosecutor general since 2020, was dismissed from the position by President Volodymyr Zelenskyy, before a presidential spokesperson clarified that she had been suspended pending an investigation.
Ivan Bakano, the head of the Security Service of Ukraine (SBU), has also been suspended.
In a Telegram post, Mr Zelenskyy said there were now 651 open cases of alleged treason and collaboration by prosecutorial and law enforcement officials, with 60 Ukrainian officials believed to be collaborating in Russian-occupied territories.
The president said: "Such an array of crimes against the foundations of the national security of the state … pose very serious questions to the relevant leaders. Each of these questions will receive a proper answer."