Ukraine: Lawyers launch mass legal action seeking $1 trillion in compensation from Russia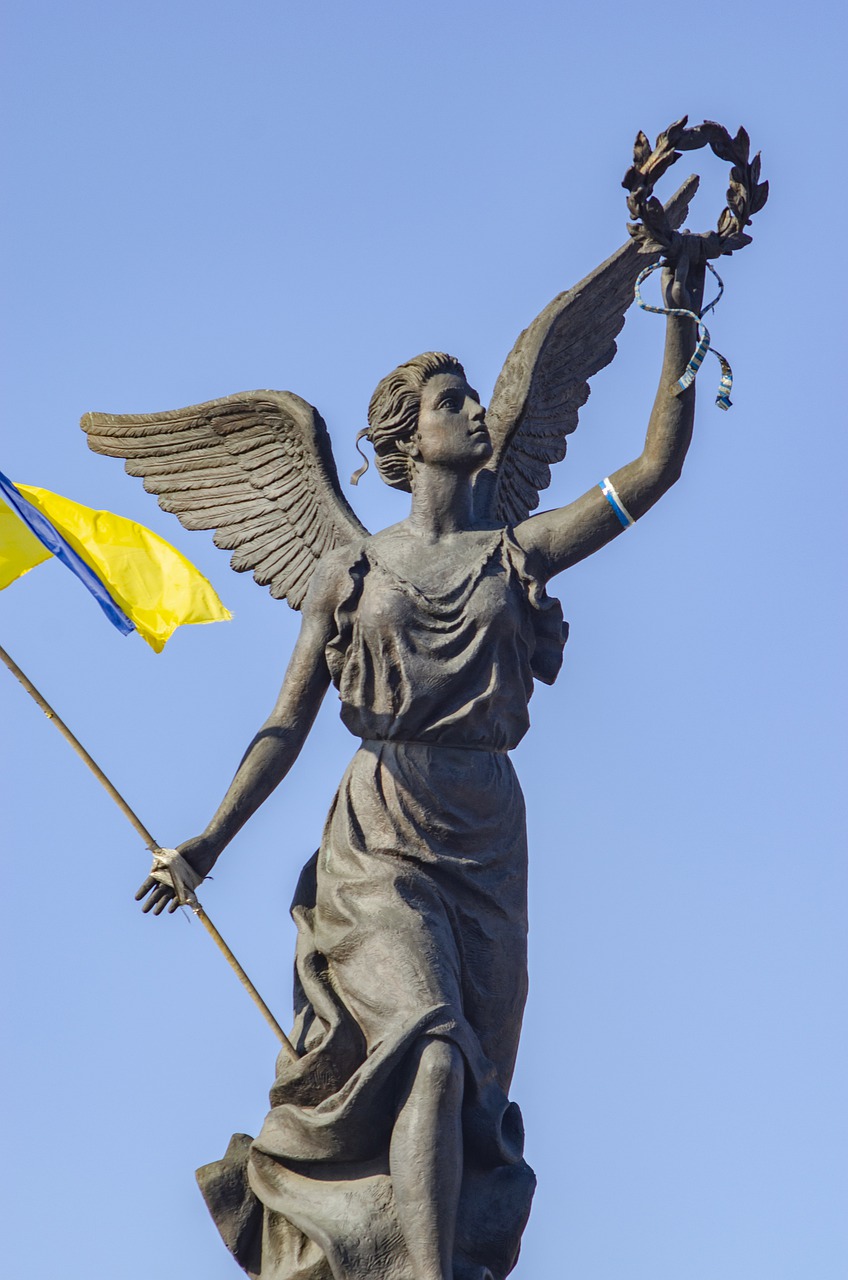 A consortium of Ukrainian and international lawyers is organising a mass civil legal action against the Russian state and others in order to gain $1 trillion in financial compensation for millions of Ukrainian victims of the war, The Guardian reports.
The team of hundreds of lawyers aims to bring "multiple actions in different jurisdictions against different targets", said Jason McCue, a lawyer based in London who is coordinating the initiative.
The lawyers are aiming to have Russian assets across the world seized and will also pursue private military contractors and business figures in addition to the Russian state itself.
Mr McCue said reparations between states are rarely possible. "Often when it gets to the negotiations, the issue of reparations is put to one side to focus on the sustainability of peace," he explained.
Investigators have also joined the legal effort, among them investigative journalism group Bellingcat, which has been examining the activities of the Wagner Group and other Russian private military contractors for a number of years.
"We are closely monitoring the activity of Russia's mercenary units in Ukraine," said Christo Grozev, Bellingcat's executive director.
"We believe that a deep dive into the [Wagner Group's] chain of command and its links to official Russian authorities would not only help bring justice for the victims and their families, but also will bring more public awareness and transparency on how Russia is conducting this war."
Mr McCue won a case on behalf of victims of the 1998 Omagh bombing.
He said: "The evidence was with the police but nobody was prosecuting because of the peace process. So we did a civil action and we won, and we managed to take houses off two of them."
He added: "The Omagh case wasn't about money, it was about proving who did it. This case is about money. What we know is that if we don't do this, people are less likely to get something. This increases the chances."