Boutique IP law firm FRKelly expands into Cork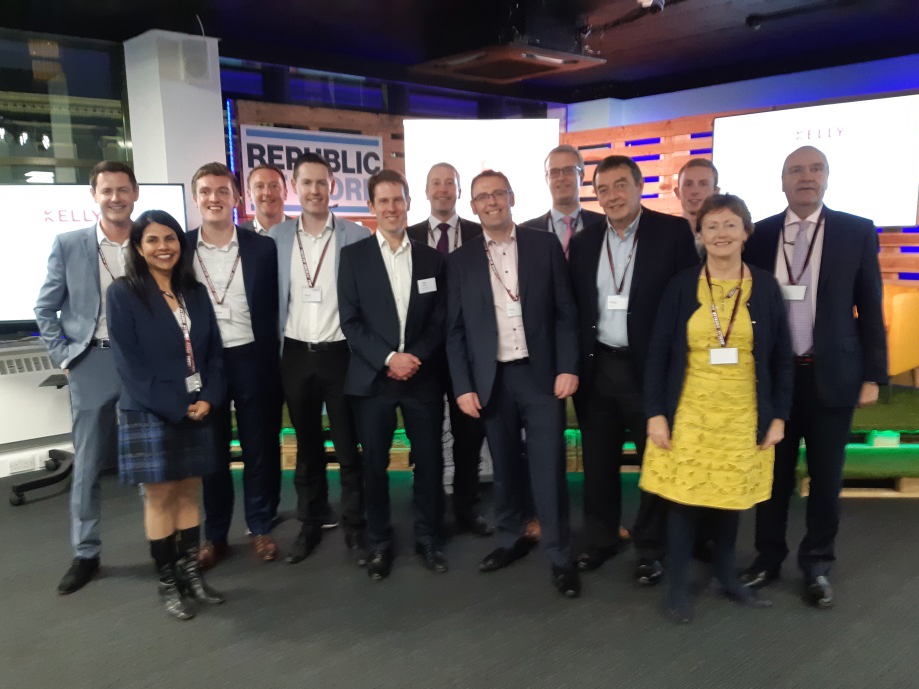 Boutique intellectual property law firm FRKelly has announced the opening of a new office in Cork.
Partners Paul Keane – a Cork native – and Shane Smyth will focus their efforts in building up the new office, which complements the firm's existing offices in Dublin and Belfast.
With a 80-strong workforce, FRKelly, founded in 1927, is the largest boutique intellectual property law firm in Ireland specialising in patents, trade marks, designs and copyright.
Mr Keane, lead partner of the Cork expansion, told Irish Legal News: "Personally I'm excited to be leading FRKelly's expansion into my home county."
He added: "My intellectual property career actually began in Cork. I joined the Tyndall National Institute after graduating as an electronic engineer in 2000 where I worked in the Design Technology Evaluation Group doing intellectual property investigation.
"It was in Tyndall where I first learned about patents and this experience played a significant part in my journey in becoming a patent attorney."
Managing partner Maura O'Connell said: "We have established our office, at Republic of Work, as a natural progression of our existing involvement with our clients in the Munster region and to facilitate our more direct involvement, going forward, in the vibrant local technology sector."