London lawyer rebuked for allowing court hearing Zoom link to be shared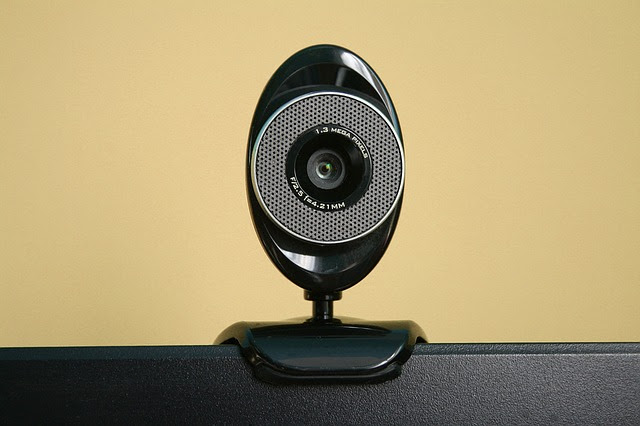 A partner at a City of London firm has been sanctioned for wrongly advising her clients that they could share a Zoom link for a remote court hearing.
Ziva Robertson, partner at US-headquartered McDermott Will & Emery, received a written rebuke from the Solicitors Regulation Authority (SRA) on Monday.
The SRA case concerned a libel trial conducted remotely on 22 July 2020 where it "came to the attention of the judge that someone appeared to be observing the trial remotely without the court's permission to do so".
Ms Robertson made the following admissions which the SRA accepted:
On 20 July 2020, she advised her clients that they could act in a way which she ought to have known would result in breach of the terms of a Court Order, and in so doing she breached principles 1, 2 and 7 of the SRA Principles.
On 22 July 2020, she wrote a letter to the Court stating that her clients had not disseminated the Zoom link until she advised them on Monday 20 July 2020 that they could do so. She ought to have known this statement to the Court was misleading because her client had already told her on Sunday 19 July 2020 that they had shared the Zoom link with a third party. In doing so she breached principles 1 and 2 of the SRA Principles.
Ms Robertson also agreed to pay the costs of the SRA's investigation in the sum of £600.