UK bill restricting public service strikes approved by MPs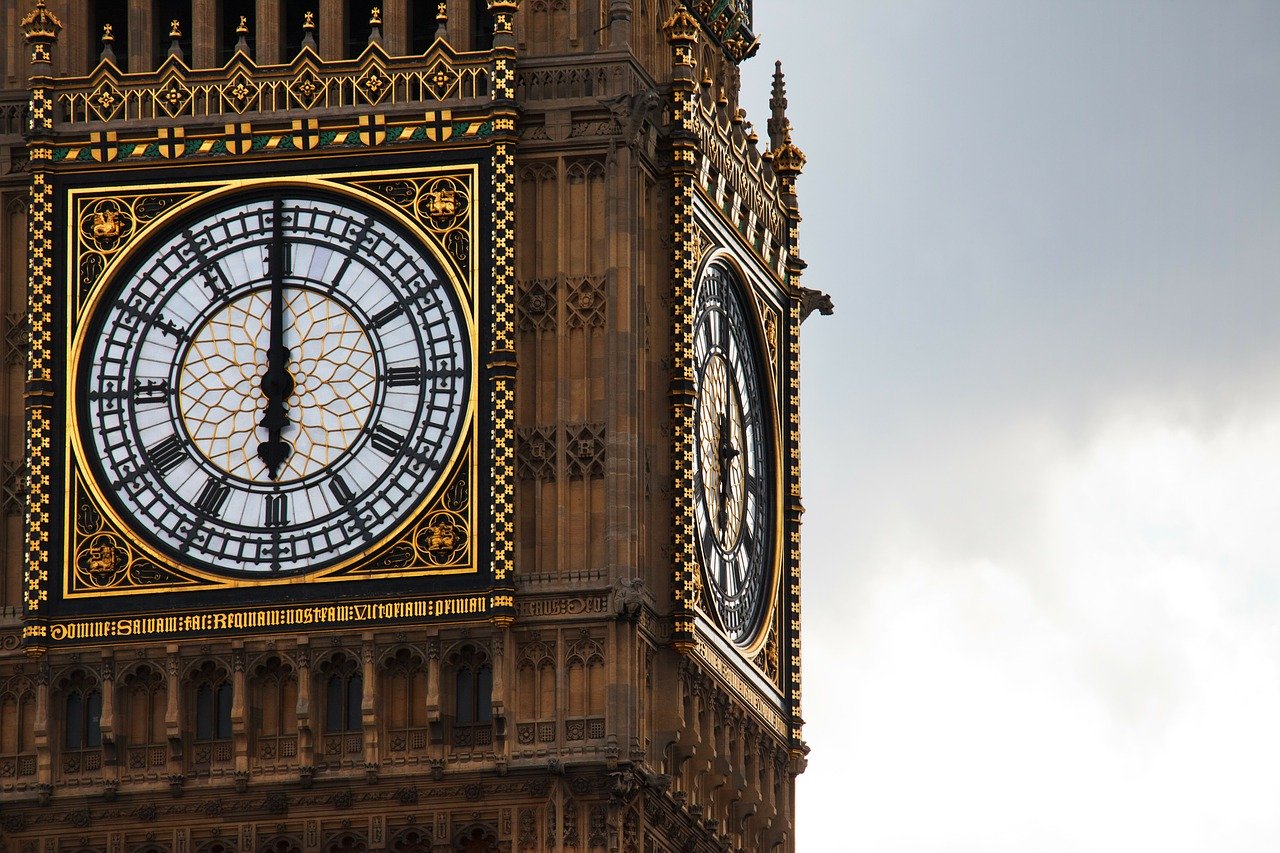 Controversial legislation requiring trade unions in certain public services to ensure a minimum level of service during strike action has moved closer to becoming law.
The Strikes (Minimum Service Levels) Bill, which will affect the likes of rail, ambulance and fire service workers, was approved in the House of Commons by 315–246 yesterday and now goes to the Lords.
The bill has been condemned by trade unions as an attack on the right to strike, as well as being opposed by Labour and the devolved Scottish and Welsh governments. It does not extend to Northern Ireland.
If passed, the bill will allow the UK government to set minimum service levels for various sectors and then issue a "work notice" to unions indicating which staff will have to continue working during industrial action.
The government says it will initially consult on minimum service levels for fire, ambulance, and rail services, but could later do the same for education, other transport services, border security, other health services and nuclear decommissioning.
Where unions defy the work notices, employees will be sacked and the unions can be sued by employers in the courts and face significant damages.
Grant Shapps, the UK's business secretary, previously said: "We do not want to have to use this legislation unless we have to, but we must ensure the safety of the British public."
The bill is expected to face stronger opposition in the Lords than in the Commons, and is unlikely to be passed in time to address the ongoing wave of strikes in Great Britain.