UK awaiting court ruling before further Rwanda deportation attempts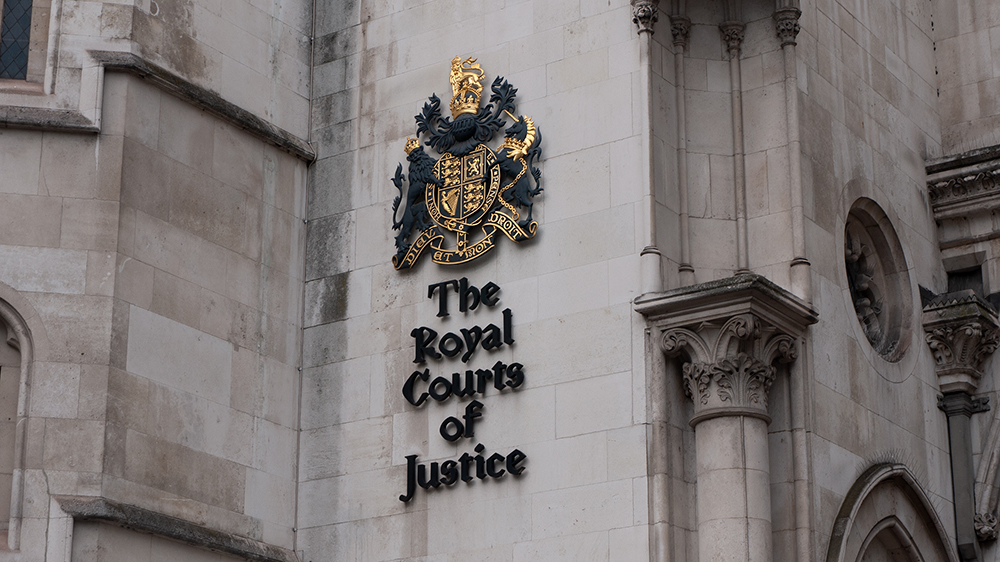 The UK government has said it will not attempt to deport any more asylum seekers to Rwanda pending the outcome of a court challenge later this year.
A judicial review against the policy has been brought by the Public and Commercial Services Union (PCS), which represents 80 per cent of Border Force staff, as well as charities Care4Calais and Detention Action and lawyers representing some affected asylum seekers.
A hearing was originally set to take place in the High Court today, but the case has been adjourned until September at the request of some of the charities involved.
Mark Serwotka, general secretary of the PCS union, said: "We're pleased the court has listened to our representations and granted the adjournment. This is a serious matter that has potentially grave consequences for all concerned. It therefore requires the most careful scrutiny.
"PCS will leave no stone unturned in our attempts to improve the environment in which our members operate. We are standing in solidarity with refugees affected by these deplorable policies, and call on the government to halt all flights to Rwanda until the result of the case is known, and to switch to an asylum system based on humanity, not hostility."
The UK government has confirmed that it will not attempt any further deportations until the case is concluded.