UCD event to recall long road to gender recognition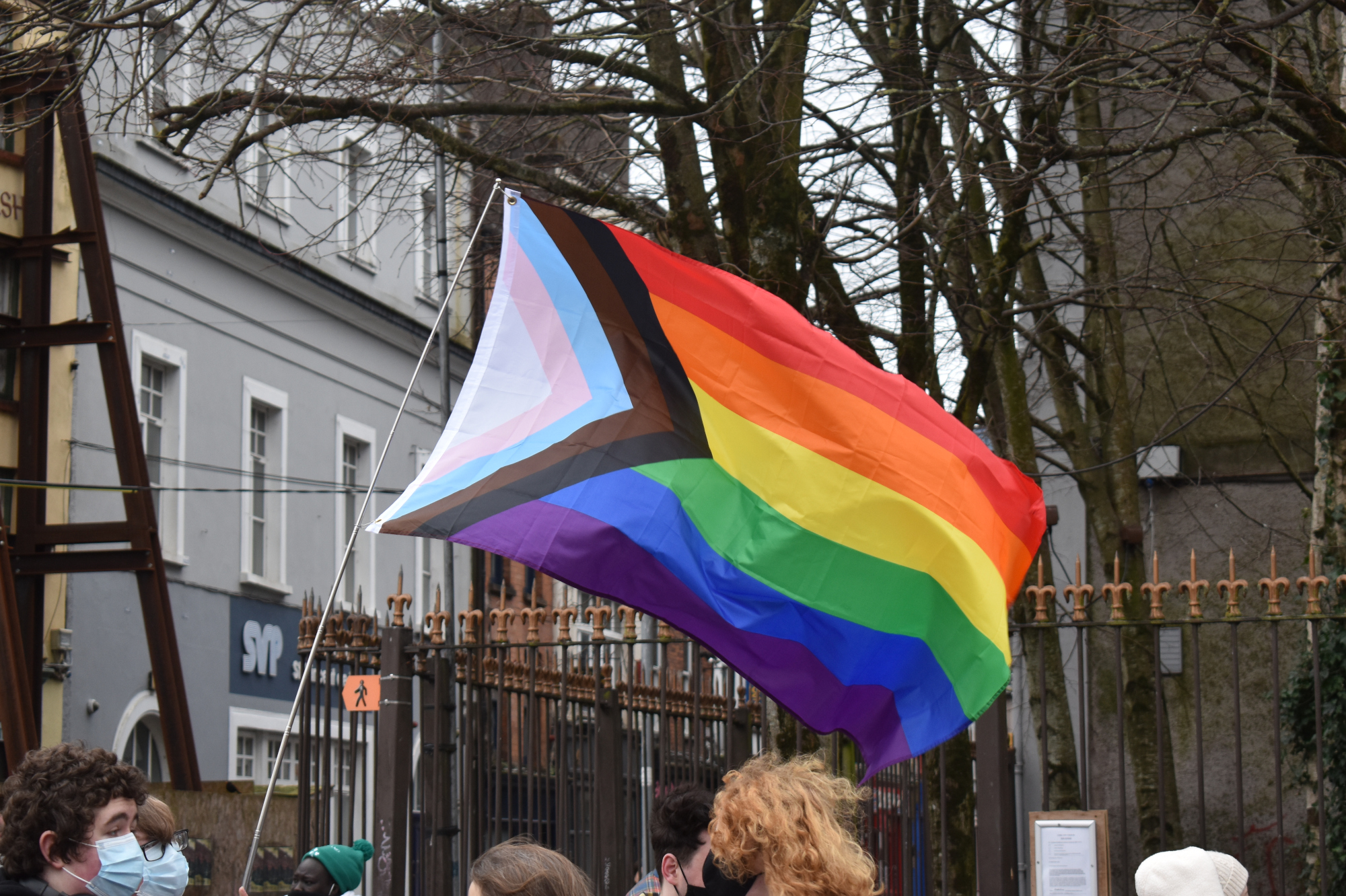 UCD's alumni community will tomorrow mark International Women's Day with a webinar recalling the long road to the introduction of Ireland's gender recognition law in 2015.
Dr Joe McGrath, vice-principal for equality, diversity and inclusion at UCD College of Social Sciences and Law, will host a conversation between Dr Lydia Foy and human rights activist Bill Shipsey SC.
Dr Foy, herself a UCD alumna, led the legal challenges to the law on gender recognition in Ireland.
Her tireless campaign paved the way for further historic social change in Ireland in the decades to follow, and eventually led to the passing of the Gender Recognition Act 2015, allowing trans people to have their gender recognised in law.
You can register to attend the webinar on Zoom.