Two-thirds of disabled lawyers not disclosing status at work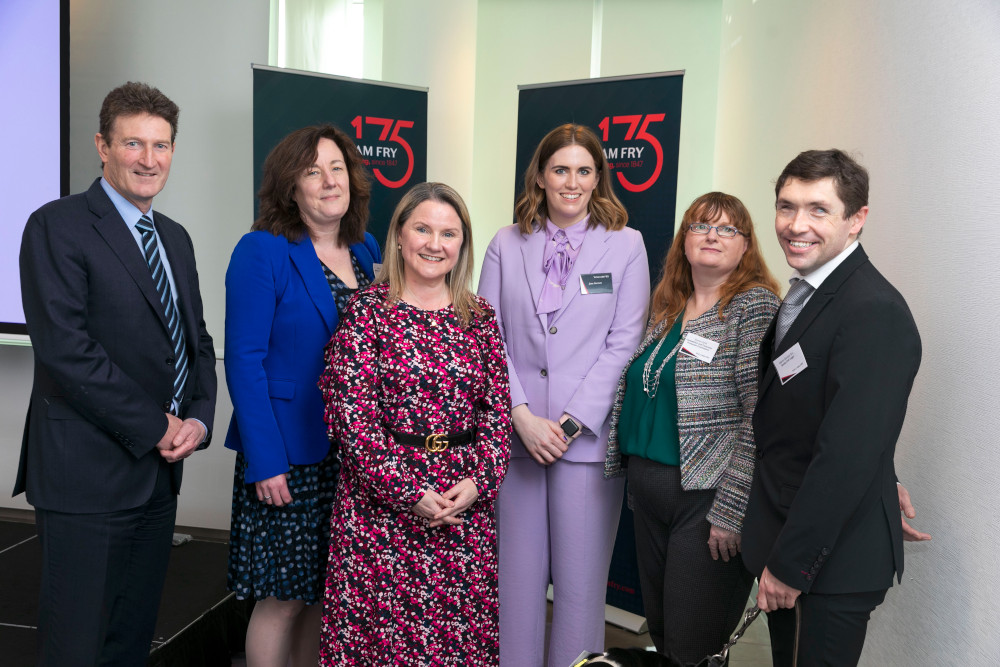 Nearly two-thirds of disabled Irish lawyers have not disclosed their disability status at work, a new survey suggests.
Over 100 delegates attending the inaugural event of the disAbility Legal Network, taking place at William Fry's offices on Tuesday, were polled, with 62 per cent saying they have not shared their disability status at work.
Jane Barrett, chairperson of the disAbility committee and associate at William Fry, said the "high proportion" of respondents who had not disclosed their status demonstrated the need for the new network.
"One of the goals of the disAbility Legal Network is to raise an awareness that there are in fact people working in the legal sector with disabilities," she said.
She added that she hoped that "the existence of the network, and its committee members that have disabilities being open about their own disabilities, will encourage those with invisible disabilities in the legal sector to be more open and share their disability status at work where they feel safe to do so".
The event, titled "Fostering a Disability-Inclusive Culture in the Irish Legal Sector", included a presentation by Niamh Fawl of the National Disability Authority on how businesses can create a diverse and inclusive work culture.
Other speakers at the event included Ms Barrett, William Fry managing partner Owen O'Sullivan, solicitor Elaine Cahill of the Competition and Consumer Protection Commission, Martin Gordon BL and William Fry's head of employment and benefits, Catherine O'Flynn.
The disAbility Legal Network launched in 2021 and is focused on promoting equal opportunities for people with disabilities and working towards a more inclusive legal sector.