Two lawyers appointed to Parole Commissioners for Northern Ireland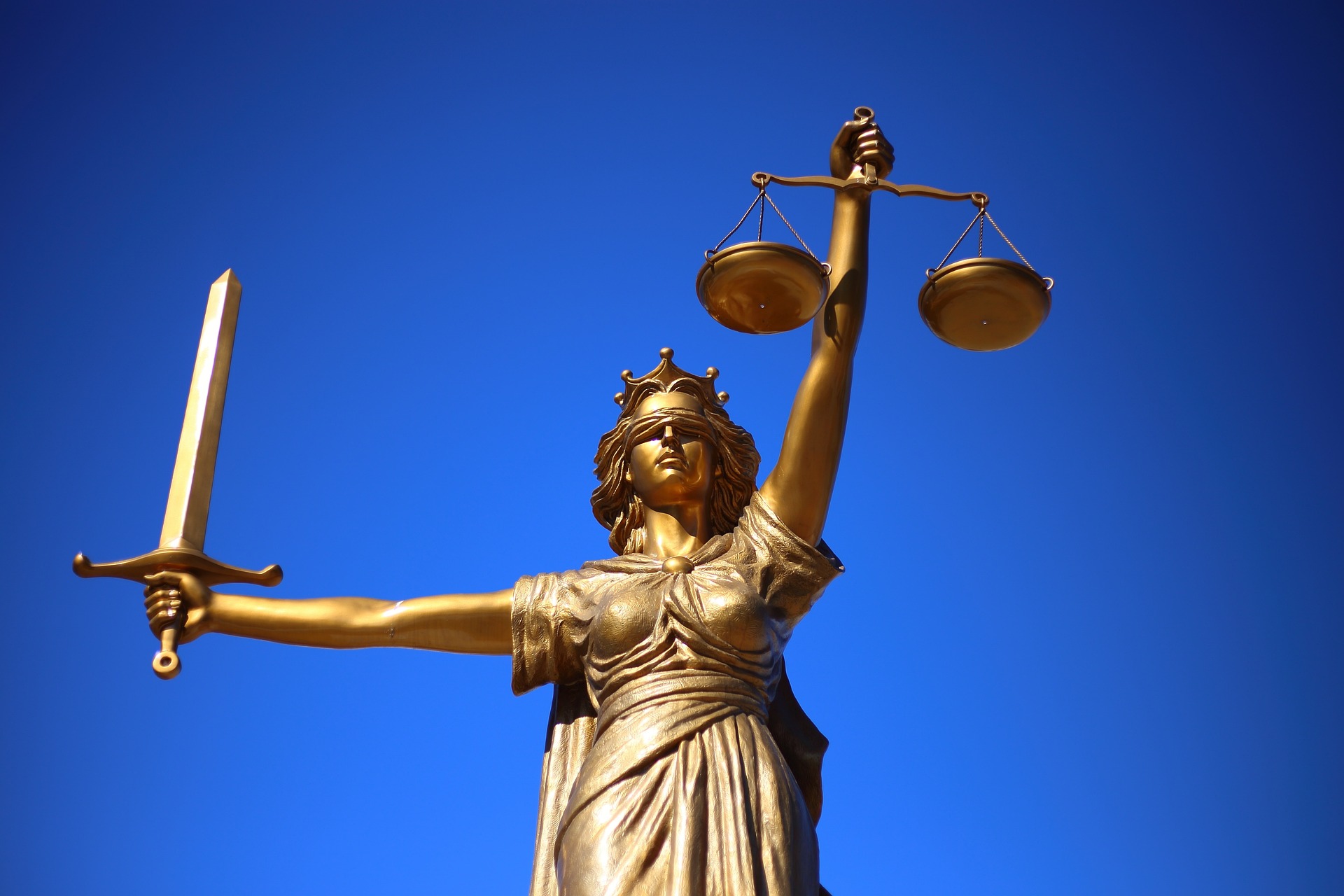 Barrister Matthew Corkey and solicitor John O'Neill have been appointed as legal commissioners to the Parole Commissioners for Northern Ireland (PCNI).
PCNI is an independent body critical to the process of deciding whether offenders who are eligible for parole are safe to be released back into the community.
Mr Corkey was called to the Bar of Northern Ireland in 2008 and to the Bar of Ireland in 2019. He has represented clients in all tiers of the court system in Northern Ireland, including the High Court, Court of Appeal and Supreme Court.
Mr O'Neill qualified as a solicitor in Northern Ireland in 2004 and south of the border in 2019. He has worked with the Public Prosecution Service (PPS) since 2006 and has written and tutored widely on criminal law, authoring Criminal Practice and Procedure in the Magistrates' Court of Northern Ireland in 2013.
Richard Pengelly CB, permanent secretary in the Department of Justice, said: "I would like to welcome the new commissioners and wish them all well in their new role."