Two Irish lawyers among IBA's new chief officers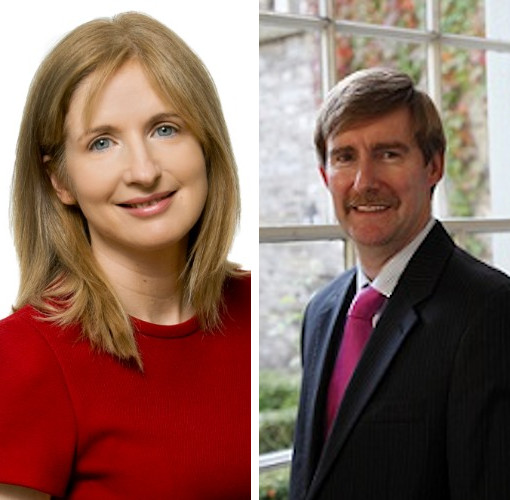 Irish lawyers Myra Garrett and Ken Murphy are among the 15 new chief officers of the International Bar Association (IBA).
Ms Garrett, a corporate partner and former managing partner of William Fry LLP, has taken up office as chair of the IBA's Section on Public and Professional Interest (SSPI).
Mr Murphy, who retired as director general of the Law Society of Ireland in 2021, has taken up office as chair of the IBA's Bar Issues Commission (BIC).
All 15 officers have been elected for a two-year term from the start of January 2023 to the end of December 2024.
Spanish lawyer Almudena Arpón de Mendívil y Aldama has taken up the presidency of the IBA, becoming the first woman to hold the position in 20 years and only the second in the IBA's 76-year history.