IBA: Israeli judicial reforms will place it 'outside of the boundaries of modern democracies'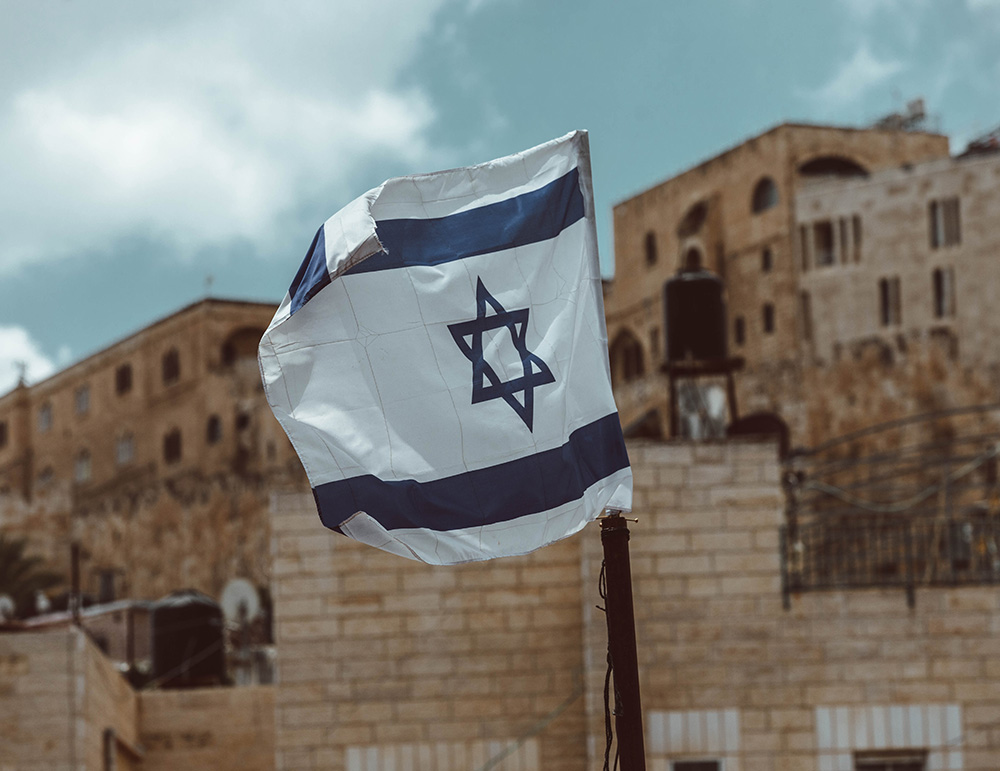 The International Bar Association (IBA) has called on the Israeli government to abandon controversial judicial reforms which would undermine the rule of law and "place Israel outside of the boundaries of modern democracies".
Israeli prime minister Benjamin Netanyahu is expected to announce today that he is "freezing" the reforms after hundreds of thousands of people joined protests yesterday in response to his sacking of defence minister Yoav Gallant over his public dissent.
The IBA intervention comes weeks into escalating protests against the Israeli government's proposals, which would allow the Knesset, Israel's parliament, to overrule the Supreme Court and establish a government majority on a key judicial appointments committee.
Israeli president Isaac Herzog is among a number of high-profile political figures who have called for the proposed law to be abandoned. The head of Histadrut, the main trade union federation in Israel, today threatened a general strike if the reforms are not halted.
In a statement issued on Saturday, Almudena Arpón de Mendívil Aldama, president of the International Bar Association, said: "Israel has been recognised as a substantial upholder of the rule of law with a senior judiciary which is much admired globally. These changes will wholly undermine that proud position."
Ms Arpón de Mendívil said the proposed reforms "would have the effect of completely dismantling both the external and internal checks on the executive … [which] will curb legitimate oversight of the actions of government and the Knesset, leaving the executive free to use its power in a potentially arbitrary and discriminatory manner".
She concluded: "The IBA expresses its serious concerns over the impact that the reforms could have on the constitutional framework of the State of Israel.
"If passed, similar legislation would place Israel outside of the boundaries of modern democracies, with serious consequences for its citizens and its relationship with the international community.
"The IBA, therefore, urgently calls for the Israeli authorities to abandon the proposed reforms and to reaffirm Israel's clear commitment to the rule of law."
The Israeli political crisis comes alongside an escalation in violence in occupied Palestine, particularly in the West Bank village of Huwara, which Israeli finance minister Bazalel Smotrich has said "needs to be wiped out".
Mr Netanyahu was met with rival protests in London when he travelled to the UK on Friday for meetings with UK prime minister Rishi Sunak – one organised by Israelis protesting the judicial reforms, and another organised by Palestinians against the occupation.
Ben Jamal, director of the UK Palestinian Solidarity Campaign (PSC), told the latter: "They are demonstrating because they believe the Netanyahu government is threatening democracy in Israel. We are here to assert this truth: Israel has never been a democracy for Palestinians, not once in its 75-year existence."