Tusla failed to refer 365 cases of suspected child abuse to Garda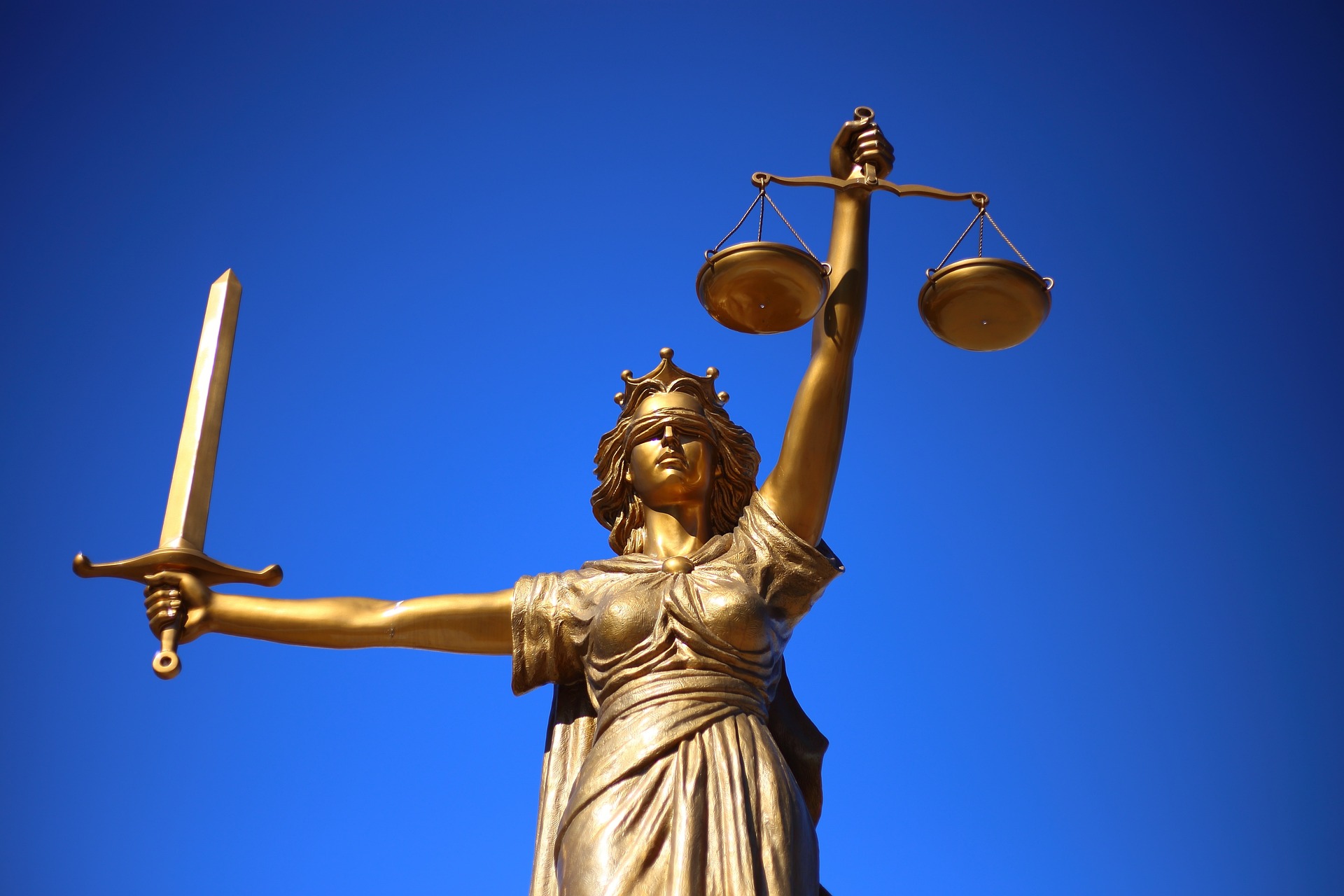 Tusla, the Child and Family Agency, failed to refer 365 cases of suspected child abuse in Kerry to gardaí for investigation, an internal review has revealed.
Concerns around potential under-reporting of abuse allegations was first raised within Tusla last year, and an internal review has since identified 365 specific cases where the agency failed in its duty to refer the suspected abuse to gardaí.
The Irish Times, who had access to the review, report that 122 of the cases related to suspected abuse of children currently under the age of 18, while 243 cases were adults disclosing alleged abuse that happened to them as children.
A small number (19) of the cases were found to have been "high priority", while most (115) were "medium priority".
In 13 per cent of cases of suspected abuse where the threshold for reporting to gardaí was met, the agency failed to make referrals. However, 74 per cent of suspected abuse cases nationally were referred to gardaí in a timely manner.
Tusla has said that all 365 suspected cases identified in the review had now been referred and followed up by social workers.
A statement by Tusla said it "is now satisfied that all matters are being attended to and the improvement is ongoing and will remain under national focus".