UK: Turnover in UK legal sector grows to £3.1bn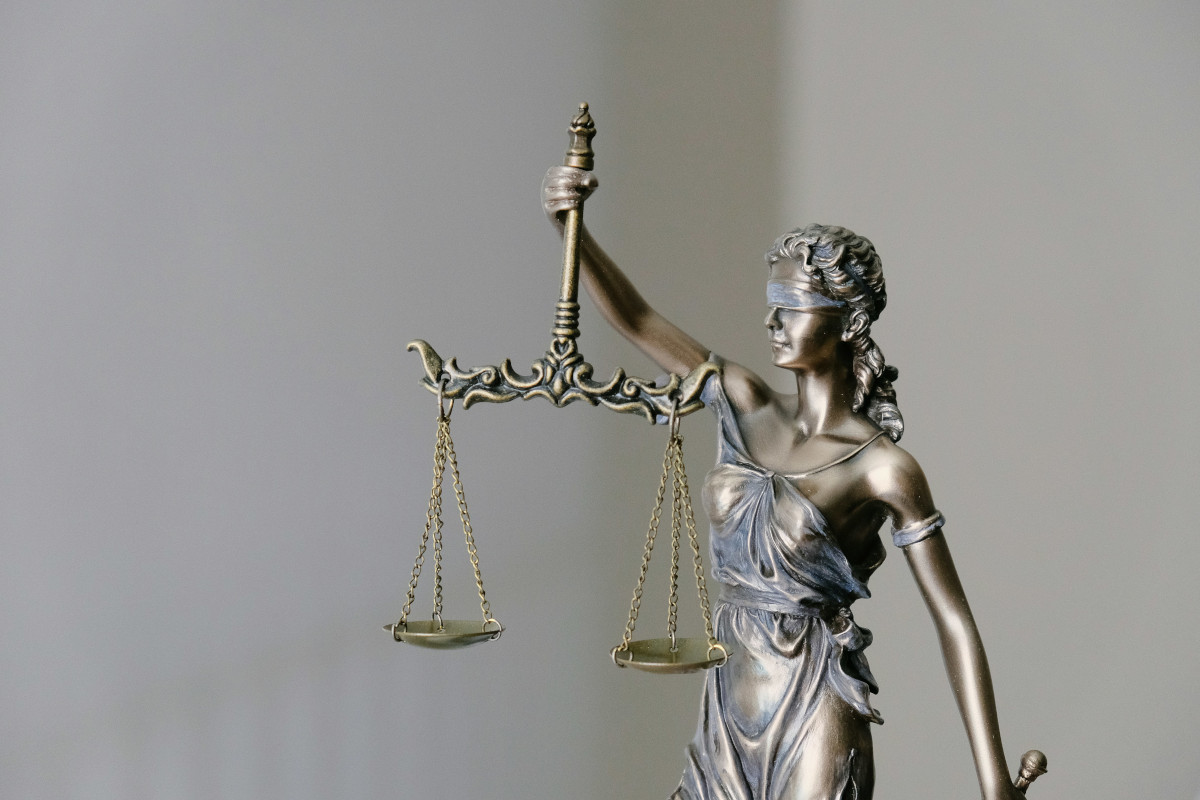 Turnover in the UK legal profession grew to £3.1 billion in February, an 11 per cent year-on-year increase and a four per cent increase on the previous month.
The latest Index of Services data from the Office of National Statistics (ONS) paints a healthy picture for the legal sector a year into the Covid-19 crisis.
In December, turnover hit a record £3.6 billion, the highest figure for a single month since records began in 1998.
Experimental figures published by the ONS this morning also show that the volume of online job adverts for legal roles is beginning to return to pre-Covid levels.
The volume of legal job adverts has risen by 12 per cent to reach 81 per cent of their February 2020 average levels.