Trade mark law specialist Stobbs opens doors in Dublin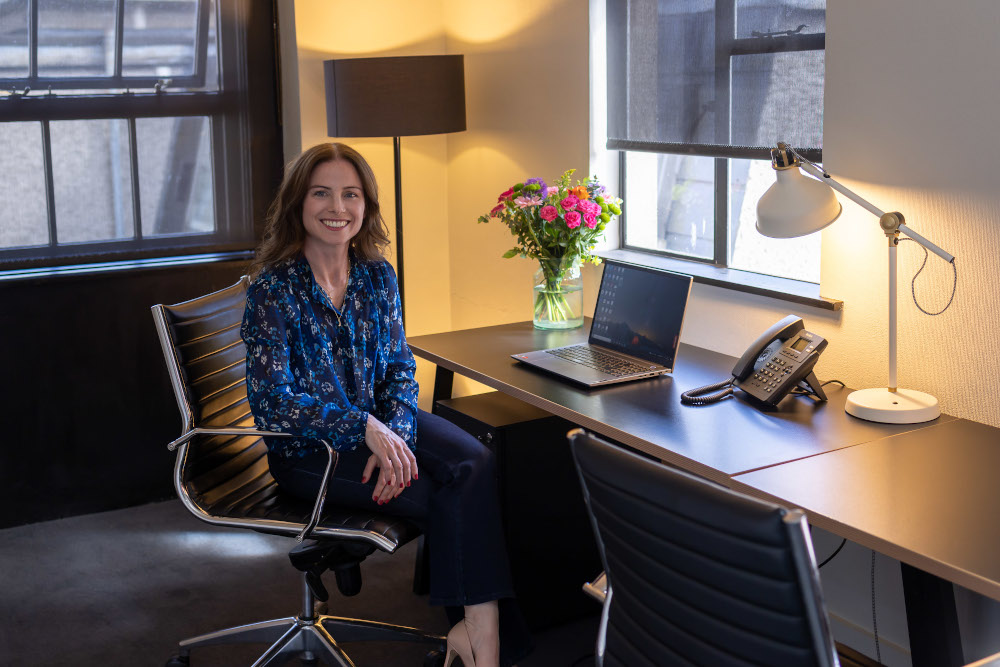 Trade mark law specialist firm Stobbs has expanded into Ireland with the opening of a new Dublin office led by Mary White.
The new office, based on Merrion Street, will support clients in Ireland and throughout the EU. Stobbs already represents a number of prestigious Irish clients and over 8,000 Irish and EU trade marks.
Ms White, operations manager for the Irish office, said the move would provide "an exciting opportunity for Irish businesses to avail of world-leading brand advisory services alongside specialist local knowledge".
In addition to their core offerings of trade mark prosecution and commercially-focussed strategic advice on brand portfolios, the firm assists clients internationally with disputes and enforcement. Stobbs services include an online brand enforcement team, an investigations service and brand valuation services.
With over 200 staff and offices in Cambridge, London and Munich, the team celebrated the firm's ninth birthday in March.
Ms White, who has a long-held personal interest in training and development, said the Irish office will also present new opportunities for Irish trade mark agents and trainees.
"Stobbs is deeply committed to providing the best training in the industry," she said. "Our programme for new employees is structured around not only achieving national and EU qualifications, but also on practical, on-the-job experience. This gives us a commercial focus, as well as jargon-free communication skills, which our clients love."