TLT welcomes new associates and solicitors in Belfast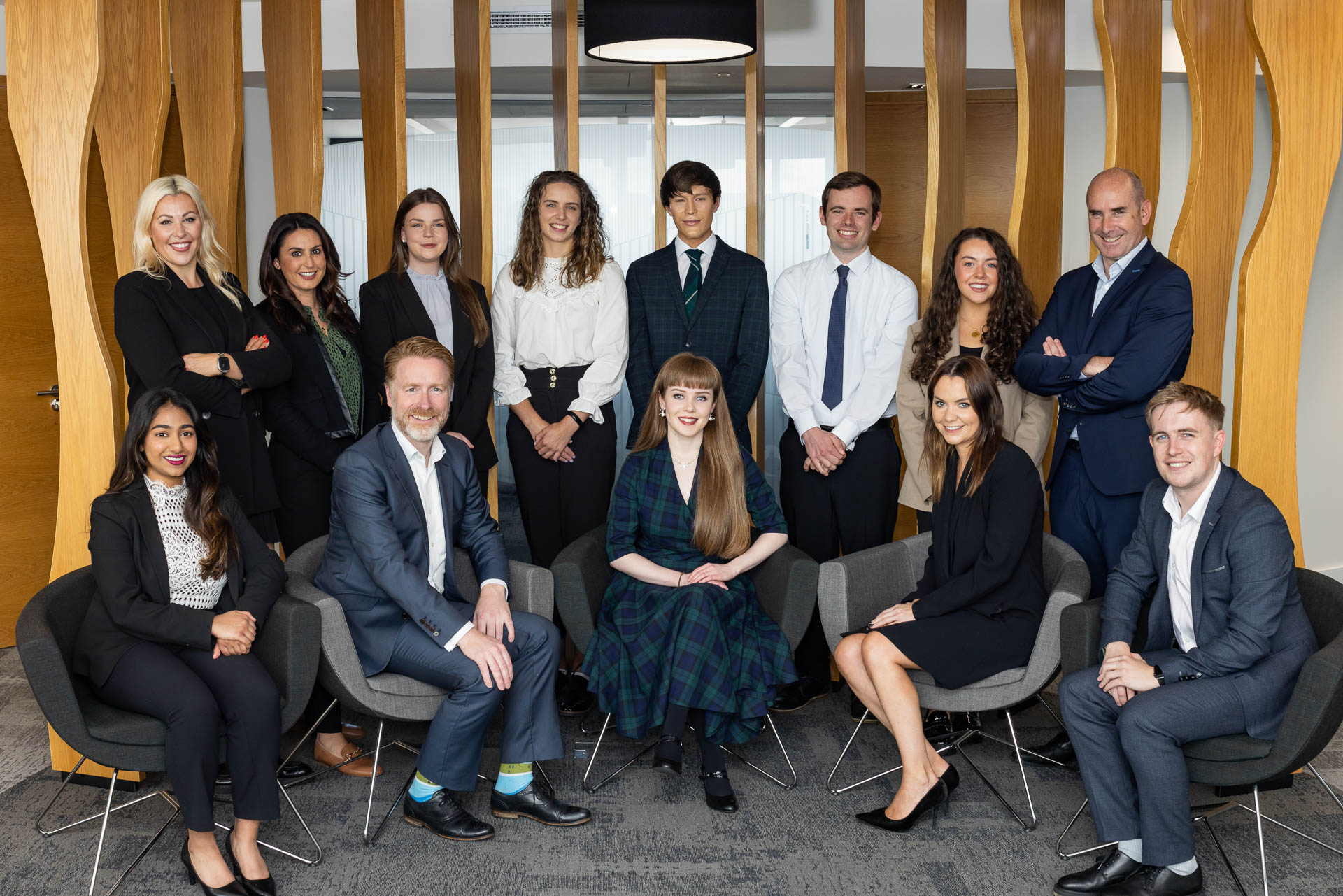 UK law firm TLT has announced the appointment of new associates, solicitors and trainees in its Belfast office.
Kathy McComb and Joan Davison have joined the firm as associates in the banking and real estate teams respectively.
Ms McComb will advise financial institutions on a wide range of finance documents including facility agreements and intercreditor agreements. Ms Davison specialises in real estate law advising on commercial lettings, acquisitions and disposals, property development and property finance.
The firm has retained 100 per cent of its newly-qualified lawyers, with Ben Lambon joining the banking team, Lauren Donnelly moving into real estate, Mark Christie qualifying into litigation and Manus Kearney joining the employment team.
Four new trainees have joined the firm and will complete two years of training in Belfast, learning and progressing their careers across different practice areas.
Katharine Kimber, partner and head of location in Northern Ireland, said: "We pride ourselves on having a people-first culture, and investing in the future of the firm is incredibly important to us.
"Our 100 per cent trainee success and retention rate is a reflection of the commitment we invest into attracting, supporting and developing our people. I wish all our newly qualified lawyers the best of luck as they embark on this exciting part of their career in law.
"I'm also delighted to welcome our new cohort of trainees who will complete two years of training at TLT, alongside some of the best legal talent in the sector.
"We're also pleased to be joined by two new associates who will help strengthen the depth of service we offer, helping us prepare clients for what comes next."