TLT promotes four associates in Belfast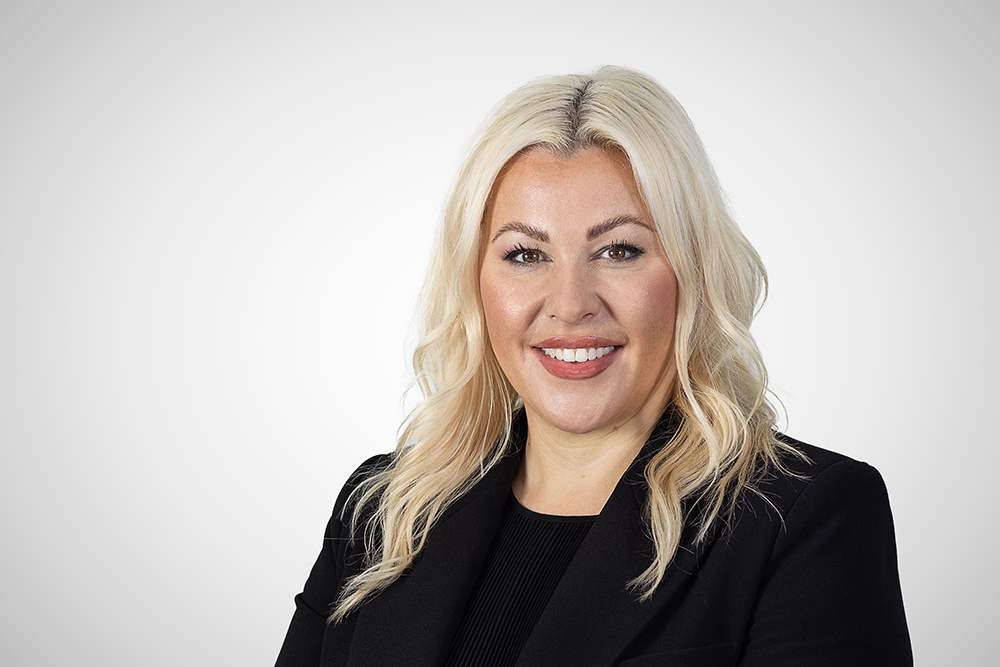 UK law firm TLT has promoted Nichola Coghlan to managing associate and Orla Kennedy, Niamh McDermott and Patrick McGirr to senior associate in its Belfast office.
The four promotions in Belfast form part of a UK-wide promotions round which has seen the firm name 10 new partners, bringing its total number of partners to 159.
In Belfast, Ms Coghlan from the firm's banking team was promoted from senior associate to managing associate, while Orla Kennedy, Niamh McDermott and Patrick McGirr from the financial services disputes and investigations team were promoted from associates to senior associate level.
Katharine Kimber, partner and Belfast location head, said: "I'm pleased that we can celebrate the success of our talented colleagues across the firm. I'm particularly pleased to note the gender split in this latest round of promotions which demonstrates our efforts to improve diversity in our partner group.
"The latest round of promotions also demonstrates our strengths and successes in our Northern Ireland teams, allowing us to deliver a best-in-class service to our clients. We're an ambitious firm with exciting plans for our clients and our people. Investing in our colleague's success and professional development forms part of those plans.
"Congratulations to Nichola, Orla, Niamh and Patrick, as well as all other recently promoted."
TLT recently celebrated a record £144 million in revenue in 2021/22, the first year after adopting its new strategic vision for 2025.