TLT enhances family leave scheme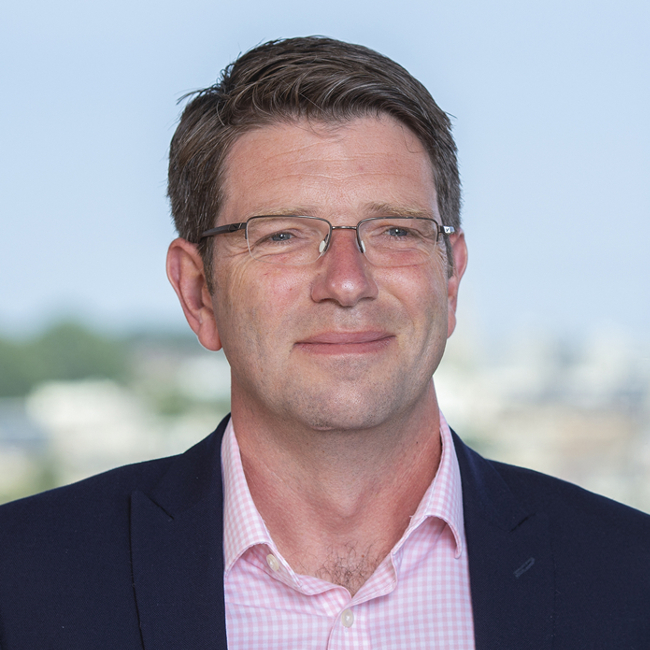 UK law firm TLT, with an office in Belfast, has announced an enhancement to its family leave policy as part of the firm's "progressive and inclusive" working approach.
The policy, which takes immediate effect, will see an increase in maternity, adoption and shared parental leave entitlement up to 16 weeks' paid leave and 16 weeks' half pay. TLT has also increased paternity leave to four weeks' paid leave – a doubling of the previous offering.
The enhanced policy also provides four weeks' paid parental bereavement leave, as well as offering parents or carers of disabled children paid leave to attend hospital appointments.
In addition, the introduction of a 'ramp down, ramp up' approach will enable those transitioning to and from family leave the chance to reduce their hours to 80 per cent in the four weeks preceding leave and eight weeks returning from maternity, adoption and shared parental leave without an impact on compensation.
The new policy also removes the qualifying criteria of one year's service for enhanced provisions.
Helen Hodgkinson, chief people officer at TLT, said: "At TLT we believe that having a career and a family aren't mutually exclusive. By providing family-friendly benefits that are directly linked to feedback from our people, we are removing barriers and providing support which will allow us to retain and recruit the best people."
John Wood, managing partner at TLT, added: "We understand the long-term advantages of providing a flexible and inclusive workplace and the importance of having policies in place that boost equality in the workplace and at home.
"To this end, we have kicked off a two-year multi-million pound investment programme to deliver a digital and physical workplace that supports choice, inclusion and sustainability which will empower our people to be at their best, ensuring that we can continue to build on our momentum and deliver for clients."