TLT announces record £144m revenue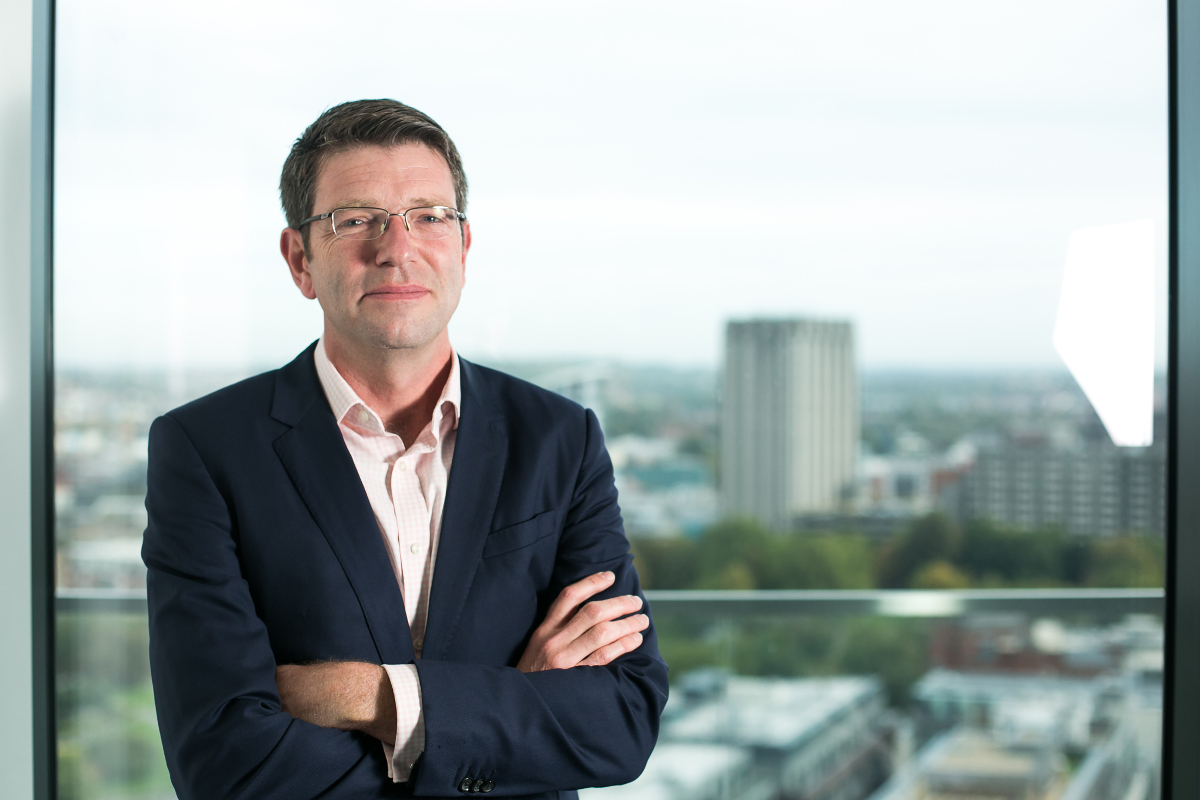 UK law firm TLT, with an office in Belfast, has revealed a record financial year with 30 per cent growth in turnover in 2021/2022.
Revenue is up to £144 million from £110m in 2020/2021, while profit per equity partner has risen from £600,000 to £840,000.
TLT's financial success throughout the year has been supported by the firm's long-term shift in its working practices to create a fully flexible, progressive and inclusive working environment (TLT World). The initiative empowers employees to choose to work at a time and place that suits them, and is being supported by a multi-million pound investment in tech platforms and offices.
The new flexible approach to working has contributed to TLT bolstering diversity in senior roles. Partner promotions for 2021 / 2022 took TLT's female partner representation to 31 per cent – up from 24 per cent in October 2019, when TLT first committed to a longer-term gender diversity target of 33 per cent female partners by 2025.
John Wood, managing partner at TLT, said: "Against the backdrop of the pandemic and more recent economic uncertainty in the UK, TLT has continued to grow at pace winning new clients, recruiting fantastic talent and leading the way in terms of wellbeing, environmental and social initiatives.
"These financial results have been achieved thanks to our dedicated strategy, which places the needs of our clients at the forefront. We work in step with our clients by listening to them, understanding their businesses and their needs, and providing effective legal solutions to their challenges. Given the ever-changing landscape of the environment businesses work in, it's our role to be one step ahead and to prepare our clients for what comes next.
"We've continued to invest in our sectors, services and locations throughout the year with strategic hires, and most recently acquiring an office space in Glasgow's most coveted sustainability office development, Cadworks. The firm has embraced a fully flexible approach to working, which has placed it in the top most progressive law firms in the country – an initiative that has been embraced by all colleagues and which has directly contributed to our financial success. Our results clearly show that the argument for a return to 9 to 5, 5 days a week in the office presenteeism to boost productivity is just wrong, flexible working works for both our people and our business.
"Hitting £144m turnover three years ahead of schedule is a remarkable achievement and an important milestone on our journey of growth and success, which continues apace. I'm really proud of the hard work and dedication of everyone at the firm, which has been instrumental in us achieving these record financial results. I look forward to seeing what we can achieve together in the year to come."