NI: Three board members of guardian ad litem agency see terms extended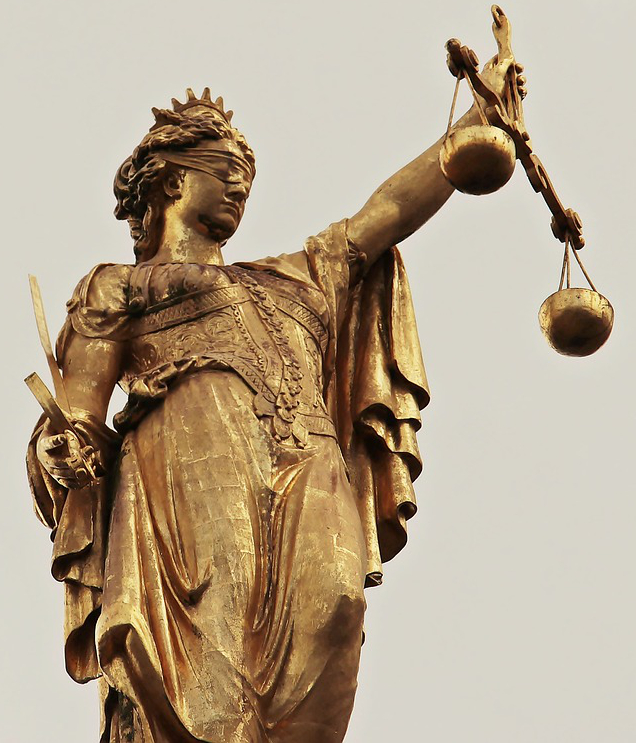 Three members of the Northern Ireland Guardian Ad Litem Agency (NIGALA) board have had their appointments extended.
Non-executive chair Bernard Mitchell, whose term was due to end at the start of November, will stay on until a new chair early next year.
Gillian McGaughey and Fred Smyth, non-executive legal and corporate governance members, will stay on past the expected end of their terms in February 2020 until a date no later than the end of January 2021.
The function of NIGALA is to safeguard and promote the interests of children by providing an independent social work analysis and advice in court proceedings and to provide effective representation of children's views and interests.
At the heart of the agency's work is a commitment to provide a high-quality, safe and effective service to all children and young people who are subject of public law and adoption proceedings.