NI: Terminally ill woman receives award for 'distress and humiliation' caused by terminal illness rules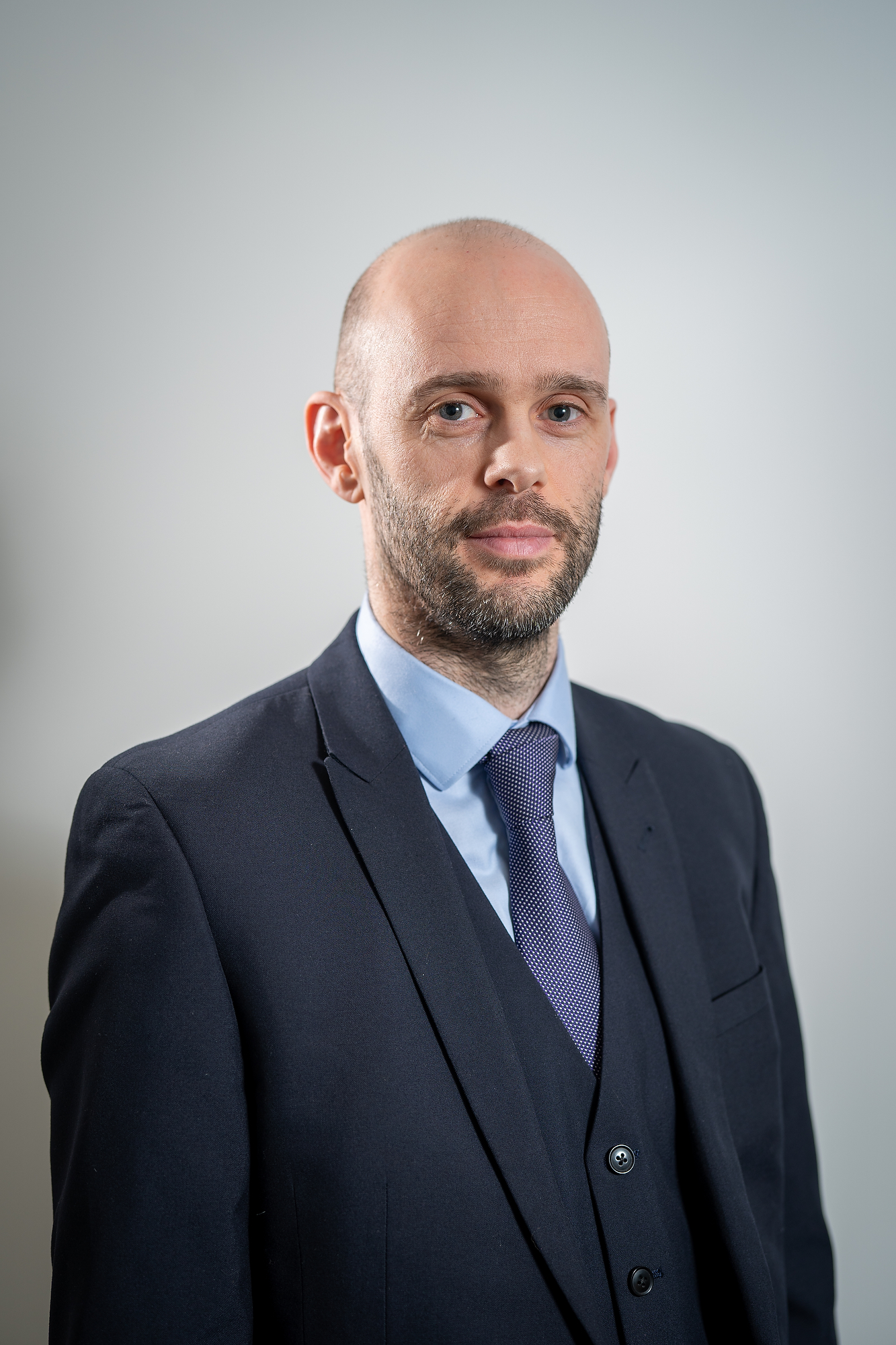 The High Court in Northern Ireland has awarded a woman £5,000 for the "upset, distress, annoyance, inconvenience, worry and humiliation" caused as a result of unlawful discrimination.
Lorraine Cox was diagnosed with the terminal illness of motor neurone disease and the Law Centre NI brought a challenge on her behalf after she was refused access to special rules for terminal illness because she could not demonstrate her death was reasonably expected within six months.
The special rules for terminal illness allow such claimants fast-tracked access to benefits without the need for additional assessment and conditionality.
In its earlier judgment in July, the High Court found that the different treatment of social security benefit claimants with a terminal illness is "manifestly without reasonable foundation".
The High Court has acknowledged the humiliation caused to Ms Cox by having to go through the process of attempting to search for work in order to obtain the benefit when terminally ill.
Speaking after the judgment yesterday, Law Centre NI said in a statement: "It is very clear what needs to happen next. The earlier decision of the High Court in July highlighted the unfairness of the rule and we hope the outcome of today's hearing prompts politicians to urgently resolve this issue so that no one else finds themselves in the same position as Lorraine."
Law Centre NI legal officer, Owen McCloskey, commented: "The award of this compensation to Lorraine reinforces the compelling and urgent need for the UK Government and NI Executive to act to remove the six-month qualifying rule.
"This was one of the recommendations in the First Independent Review of PIP in Northern Ireland in 2018. The solutions already exist and are well known to the UK Government, building on the work of the Westminster All-Party Parliamentary Group for Terminal Illness and the work of the Scottish Government.
The judgment comes shortly after the NI Assembly overwhelmingly voted to remove the six-month qualifying criterion from terminal illness rules and the UK Government's commitment to change the six-month rule following a comprehensive review. The judgment is significant as the High Court awarded damages as a result of a breach of Article 14 of European Convention on Human Rights (the non-discrimination principle) in a social security benefits case.