Tallans Solicitors promotes Orla Shevlin to partner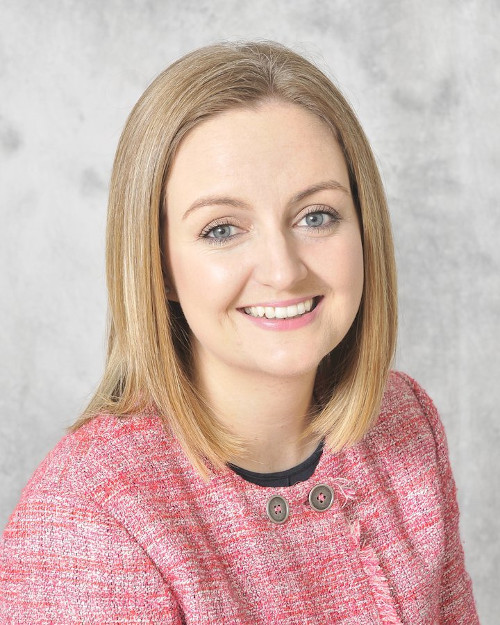 Drogheda and Ashbourne firm Tallans Solicitors has announced the promotion of Orla Shevlin to partner.
Ms Shevlin, who joined the firm last year after nine years with William Fry, will lead the firm's medical negligence and commercial litigation team.
Managing partner Sheila Cooney said: "I am extraordinarily pleased to have Orla come on board as partner as the practice continues to grow.
"Over the past year, Orla brought a unique blended skill-set from her time with William Fry and increased her depth of unrivalled experience in the area of litigation."
Ms Cooney and Padraic Brady will continue to lead the firm's personal injury work, while Deirdre Moran will remain family law and local authority specialist and Siobhan O'Dwyer will continue to head the conveyancing team.
Commenting on her promotion, Ms Shevlin said: "I'm delighted to become a partner of Tallans Solicitors and I am really pleased to be associated with the North East's largest law firm.
"It's one of the oldest and longest established practices in the country and yet is so forward-looking and focused on providing a legal service that is second to none."
Tallans Solicitors was established in 1889 and has 23 staff across its Drogheda and Ashbourne offices. The firm specialises in personal injury, medical negligence, family law, conveyancing, wills and probate and commercial litigation.