Susan Bryson appointed to National Paediatric Hospital Development Board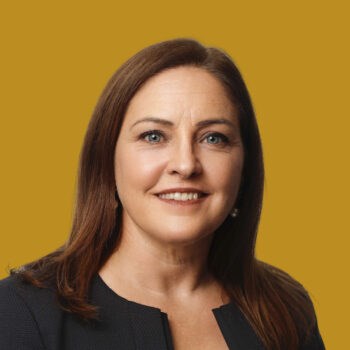 Mason Hayes & Curran partner Susan Bryson has been appointed to the National Paediatric Hospital Development Board (NPHDB) for a five-year term.
The NPHDB was established in 2013 to design, build and equip the new children's hospital, the most significant single capital investment project in the healthcare system undertaken in Ireland.
Ms Bryson is an experienced construction and litigation solicitor who practices in the area of contentious construction law and litigation and dispute resolution.
She advises clients on the contentious side of construction projects, acting on the employer side of disputes arising in projects carried out under the public works contracts.
Health minister Stephen Donnelly also re-appointed former McCann FitzGerald partner Tim Bouchier-Hayes to the NPHDB for a further five-year term.
Mr Bouchier-Hayes, who led McCann FitzGerald's construction law group for 15 years, acts as vice-chair to the NPHDB and was its interim chair for a six-month period.