Supreme Court rules against Clare County Council over eviction of Traveller family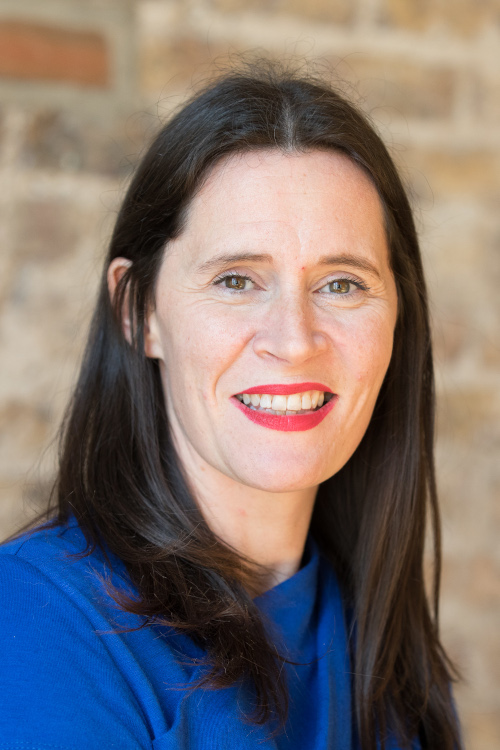 The Supreme Court has unanimously ruled in favour of a Traveller family who were evicted from land owned by Clare County Council.
The McDonagh family, who were backed by the Irish Human Rights and Equality Commission, lived on the site without permission because the council had failed to provide them with appropriate accommodation elsewhere.
The central issue in the appeal was whether a local authority is obliged to consider the impact of eviction on persons such as the applicants and their prospects for obtaining lawful accommodation elsewhere, as well as the council's own interests, powers and obligations both as landowner and as housing and planning authority.
The Supreme Court ruling sets out that it is ultimately for a council to convince the courts in any future cases that they have fulfilled their obligations, and for the courts to assess the proportionality of the council's actions.
The Irish Human Rights and Equality Commission, in its role as amicus curiae, argued that the council failed in its statutory obligations to properly and proportionately assess the rights of a Traveller family before invoking planning laws to evict them from a site in the county.
Mr Justice Gerard Hogan set out that if an injunction allowing the eviction to occur was lifted, the McDonaghs would have nowhere else to go without necessarily trespassing on someone else's lands.
He said: "This judgment is being delivered just over 100 years since the first Provisional Government for an independent Irish State was called into being. It is nonetheless salutary to reflect that one hundred years later a distinct group – the Irish Traveller community – still remains a vulnerable minority at the margins of Irish society. The members of that community have struggled for recognition of their own cultural identity and way of life."
Sinéad Gibney, chief commissioner of the Irish Human Rights and Equality Commission, said: "This ruling sets out that it is not enough for a local authority to evict Traveller families from public land without any thought of their accommodation needs and requirements.
"The Supreme Court is clear that the local authority is the housing body, and it has an obligation to offer suitable accommodation. This obligation must be fulfilled rather than side-stepped.
"Councils across the country are failing to properly and appropriately address Traveller accommodation. People are being left to live in conditions which ultimately damage their health, their children's health, impact their access to education, employment and their quality of life. This has to stop."