UK: Supreme Court Justice says any attempted 'erosion' of judicial independence will be opposed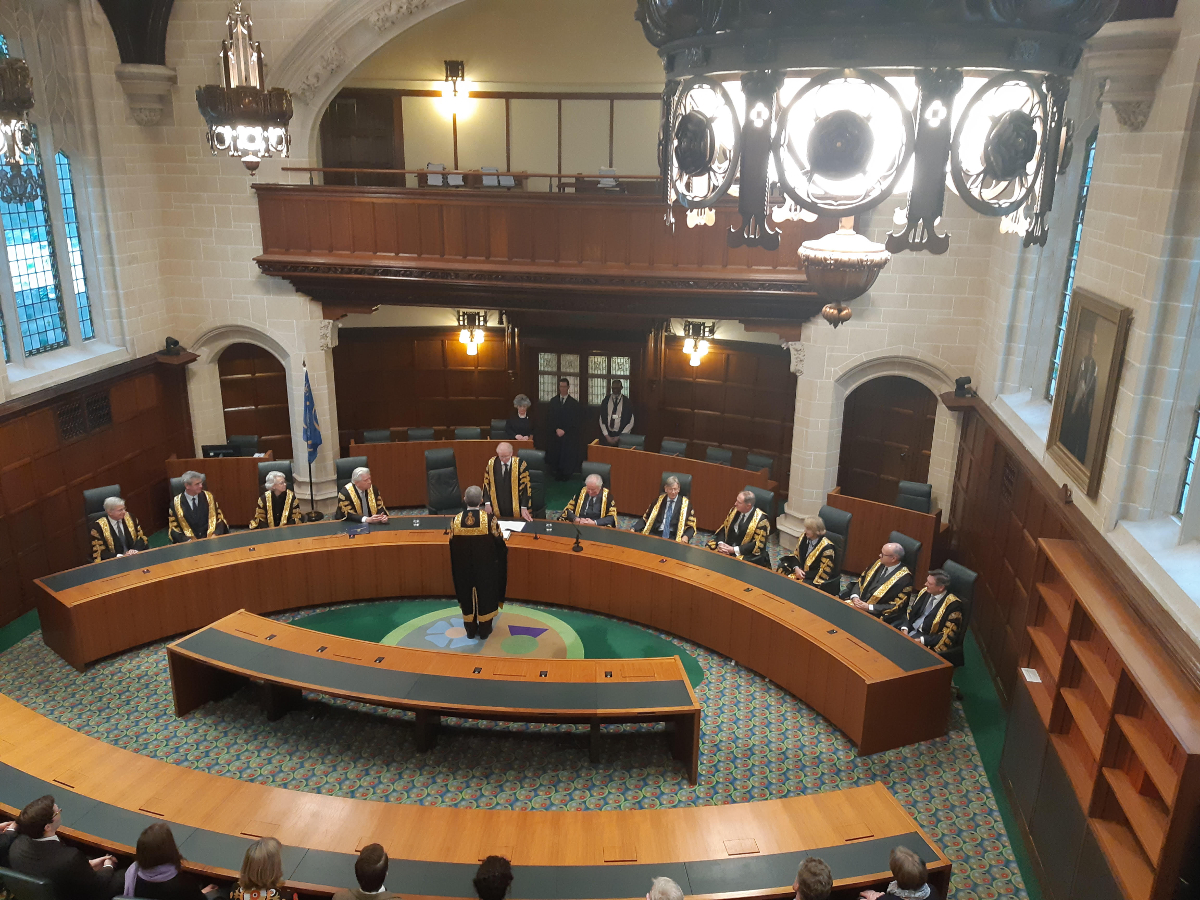 A justice of the Supreme Court has hinted that the judiciary will not willingly cede any independence in a remark made during the swearing-in of Lord Hodge as deputy president of the court.
Delivering some introductory words at the ceremony, Lord Wilson said it would be for Lord Hodge and Lord Reed, the president of the court, to "defend the rule of law".
He said: "What lies ahead for you and Lord Reed? Increased scrutiny of the court? Fine. Criticism of our decisions? Of course. Absolutely essential. Unpleasant abuse of us in the media? Sign of the times.
"But some sort of erosion of our independence here? Then it would be over to the two of you to defend the rule of law."
Lord Wilson's remarks come as Prime Minister Boris Johnson appointed as his new Attorney General an MP who has threatened to "take back control" from an interfering judiciary.
Suella Braverman will play a key role in the controversial Constitution, Democracy and Rights Commission, which will look at the relationship between the courts and Parliament.
She has written: "The political has been captured by the legal. Decisions of an executive, legislative and democratic nature have been assumed by our courts. Prorogation and the triggering of article 50 were merely the latest examples of a chronic and steady encroachment by the judges."
Lord Wilson also reflected on Lord Hodge's rise through the ranks, noting that he was "brilliant in school, brilliant at Corpus, Cambridge – a First of course – a brilliant student of law at Edinburgh University, a distinction, inevitably".
He concluded: "Look Patrick, as deputy president, you'll be brilliant, you always are."