Supreme Court allows leapfrog appeal in CETA challenge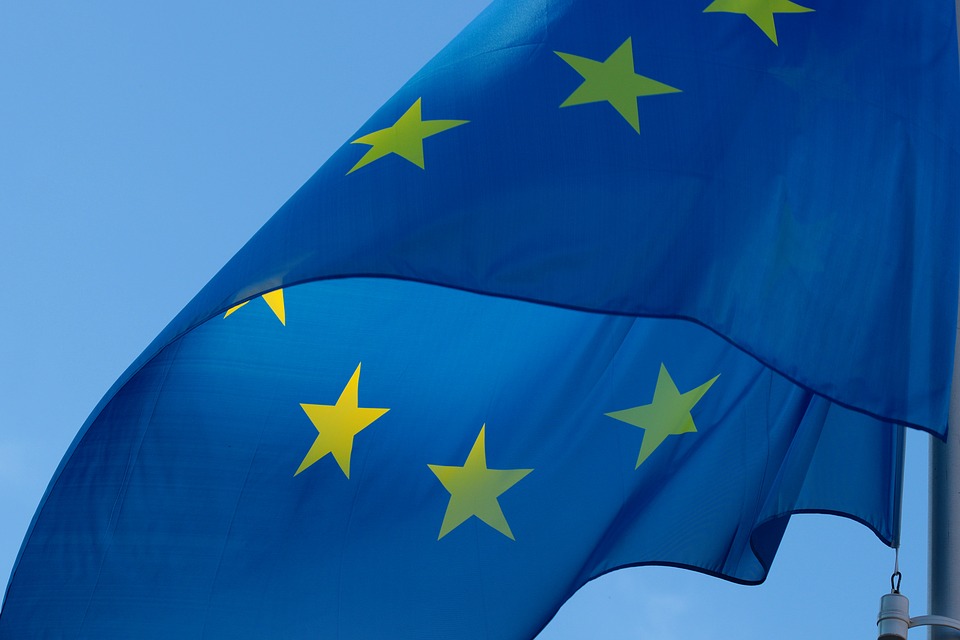 The Supreme Court has allowed a leapfrog appeal from the High Court in a constitutional challenge to the Comprehensive Economic Trade Agreement (CETA) made between the EU and Canada.
The challenge has been brought by Mr Patrick Costello, a Green Party TD, who claims that CETA would adversely affect the State's ability to make environmental regulations.
He argued before the High Court that the terms of the CETA would interfere with State sovereignty and that CETA Tribunals would be engaged in an impermissible administration of justice within the State.
However, Ms Justice Nuala Butler rejected his claims last September based on an analysis of the CETA terms and the case law.
The appeal is likely to be heard by the Supreme Court in three to four months' time, The Times reports.