Government to deal with CETA ruling through legislation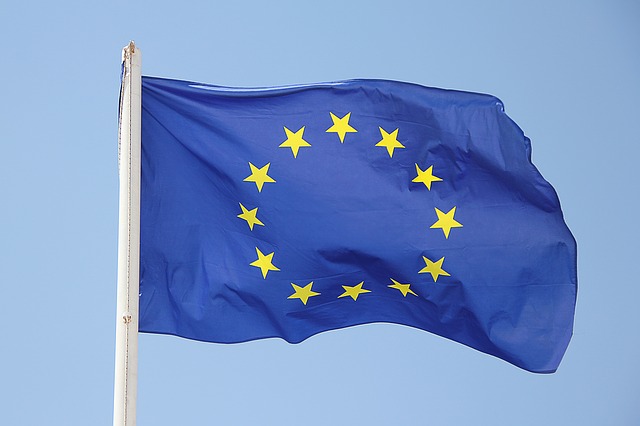 The government has indicated that it will amend domestic law in response to a Supreme Court ruling on obstacles to the ratification of the EU–Canada Comprehensive Economic Trade Agreement (CETA), rather than holding a constitutional referendum.
The Supreme Court ruled on Friday that the proposed ratification of CETA is unconstitutional because the investor tribunal provided for by the trade deal would compromise judicial sovereignty in Ireland.
By a 6-1 majority, the court held that certain amendments to the Arbitration Act 2010 would permit ratification without breaching the Constitution.
Patrick Costello, the Green Party TD who launched the legal action, has called for the ratification of CETA to be put to a referendum.
"I think it is important for our constitutional integrity and our courts' integrity that any new court we sign up to and make part of our judicial system should be put to the people for a referendum," he told the Business Post on Sunday.
On Friday, Tánaiste Leo Varadkar said: "The decision of the Supreme Court is noted. While it is disappointing that ratification is not now immediately possible, the government remains committed to ratifying the CETA agreement in full.
"It will now take some time to reflect on the wider decision and consider its implications. Our initial assessment is that a referendum is not required and that ratification can follow once some changes are made to domestic law."
Ibec, Ireland's largest lobby and business representative group, has urged the government to make the legislative changes as soon as possible.
Pat Ivory, director of EU and international affairs at Ibec, said: "The government must rapidly address the necessary amendments to Irish law to enable ratification of this key economic and trade agreement with an important international business partner."