Stronger training provisions to be included in judicial appointments reform bill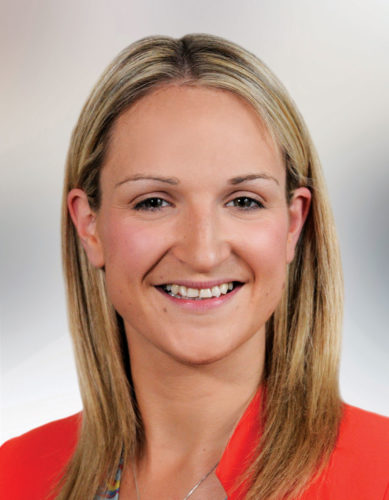 Sitting judges seeking promotion will have to complete special training to be considered eligible as part of proposed reforms to the judicial appointments process.
Justice minister Helen McEntee is expected to publish her proposals for long-awaited reform of the judicial appointments process early this month, The Irish Times reports.
The draft bill will reportedly include a provision requiring sitting judges to undertake training and CPD programmes in order to advance to higher courts.
A similar provision will require lawyers seeking appointment to the bench for the first time to complete training in advance of their appointment.
The stricter provisions on training, which were not previously announced, were reportedly developed by the minister in consultation with attorney general Paul Gallagher.