Strategic housing developments to be scrapped following judicial review challenges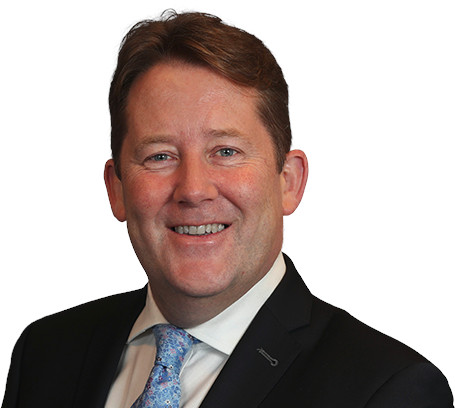 Strategic housing developments (SHDs) are set to be scrapped and replaced following a series of judicial review challenges in a shake-up of planning law for large-scale residential developments (LSRDs).
A new bill, which the government hopes to enact in the autumn, will introduce alternative streamlined arrangements for LSRDs while restoring decision-making to local authorities.
Housing Minister Darragh O'Brien said the new arrangements should "reduce the number of judicial review challenges being taken against such proposed developments going forward, as is happening under the current SHD arrangements".
He added: "These are very significant changes, restoring the primary decision-making function to local authorities, while also introducing mandatory timelines to ensure an efficient process for large scale residential developments.
"The new two-stage planning process being provided for these types of planning applications will involve an initial application to the relevant local authority with the possibility of subsequent appeal to An Bord Pleanála. This will allow for enhanced public participation on these local developments."
If the bill is approved on the government's expected timetable, 29 October 2021 will be the last day on which an SHD pre-application consultation request can be lodged with An Bord Pleanála.
31 December 2021 will be the deadline for SHD planning applications for proposals which completed the pre-application consultation process, and 25 February 2022 will be the last date for submitting a subsequent SHD planning application.