Strasbourg sides with Ireland in case brought by Travellers removed from roadside site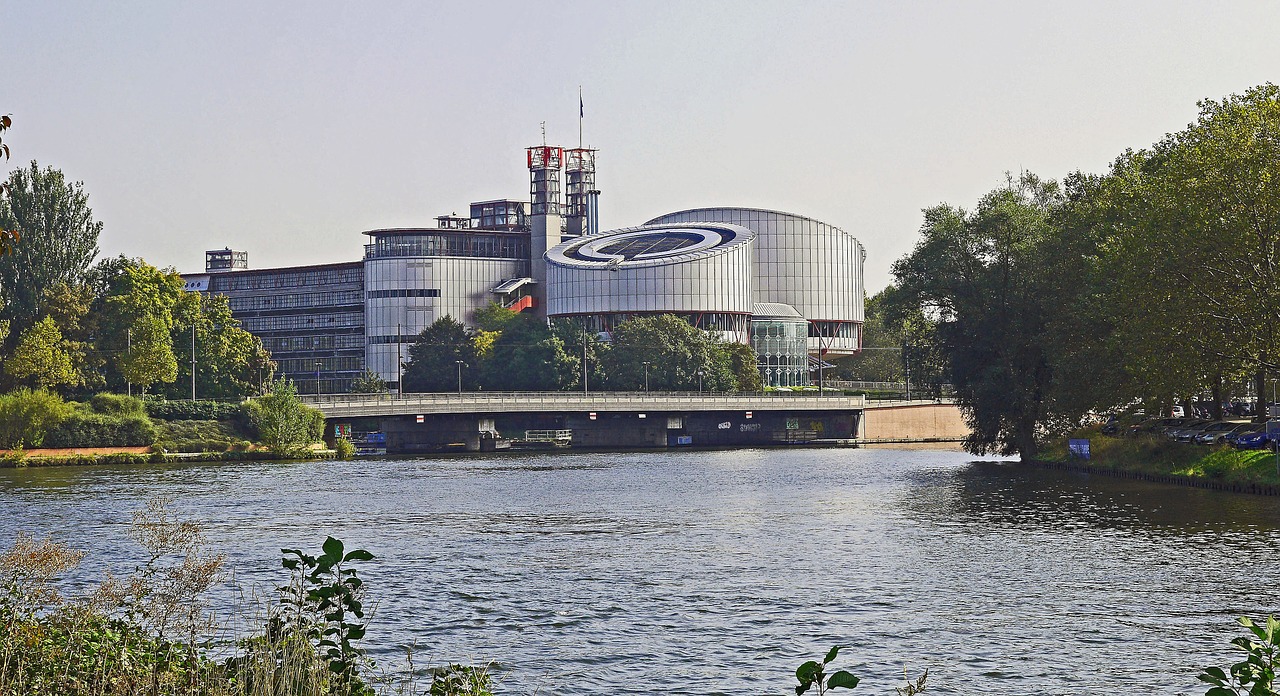 The European Court of Human Rights (ECtHR) has rejected complaints brought against Ireland by two Traveller women who were removed from a roadside site in Limerick.
The applicants, sisters Christina Faulkner and Bridget McDonagh, complained that the orders to vacate the site on which they had been living illegally had interfered with their rights under Article 8 of the ECHR, and that the authorities had not examined the proportionality of the orders.
The applicants also complained, under Article 6, about the manner in which the proceedings had been conducted at first instance.
However, the court found unanimously that there was no basis to conclude that the court order to vacate the land had been disproportionate to the legitimate aim pursued of improving infrastructure and public safety.
The court said the Irish authorities had acted within their discretion, and so the applications were declared inadmissible as manifestly ill-founded.