Stormont to gain veto powers over new EU goods laws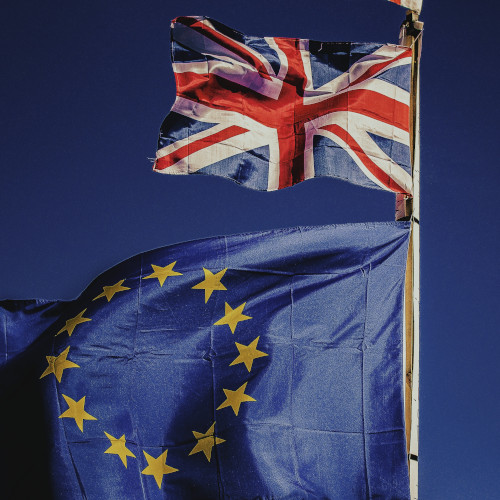 The Northern Ireland Assembly will have veto powers over new EU goods laws as part of the new Windsor Framework agreed between the UK government and the European Commission.
The framework, agreed by UK prime minister Rishi Sunak and European Commission president Ursula von der Leyen yesterday, is intended to replace the Northern Ireland Protocol which unionists claimed had created a border in the Irish Sea.
The new arrangement "delivers free-flowing trade in goods between Great Britain and Northern Ireland by removing any sense of the border in the Irish Sea for goods staying within the UK", the UK government said.
It also replaces "swathes of EU law" with UK laws, removing European Court of Justice (ECJ) interpretation and oversight in areas like VAT, medicines and food safety, while retaining it in others.
A new mechanism dubbed the "Stormont brake" allows the Assembly to oppose new EU goods rules on the same basis as the existing petition of concern mechanism, i.e. with the support of 30 MLAs from at least two parties.
Mr Sunak said: "Today's agreement is written in the language of laws and treaties. But really, it's about much more than that. It's about stability in Northern Ireland. It's about real people and real businesses. It's about showing that our Union, that has lasted for centuries, can and will endure."
The implementation of the agreement will be phased in, with some of the new arrangements for goods, agrifood, pets and plant movements introduced later this year and the remainder in 2024. In the meantime, the current temporary standstill arrangements will continue to apply.
Following the agreement, the UK government will no longer proceed with the Northern Ireland Protocol Bill and the EU will withdraw all of the legal actions it has launched against the UK.