Stormont can 'roll back' parts of Home Office's hostile environment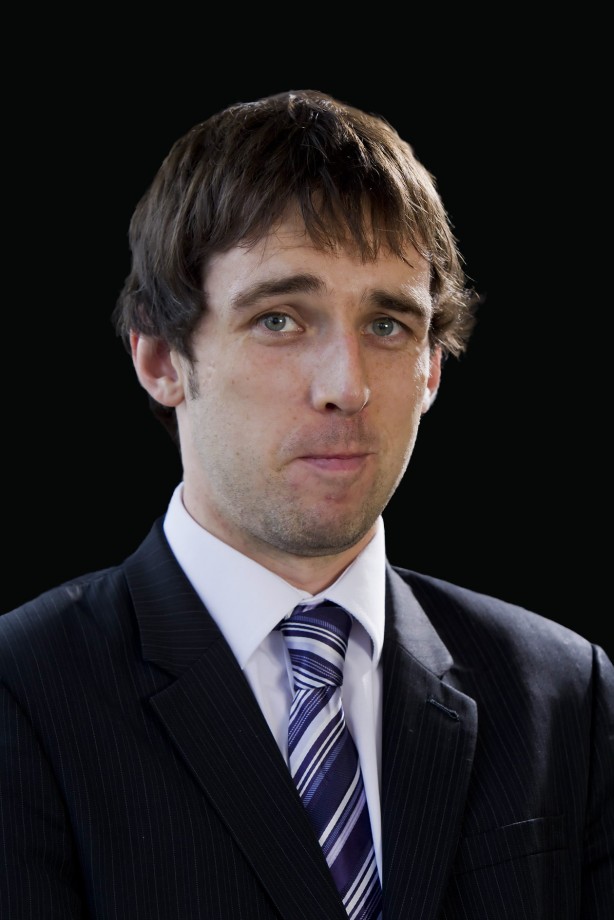 The Northern Ireland Assembly can "roll back" the Home Office's hostile environment in some areas, according to a new legal analysis.
The research paper produced by barrister Mark Bassett for the Belfast-based Committee on the Administration of Justice (CAJ) highlights what can be done by Northern Ireland politicians to mitigate against the negative impacts of the Home Office policy.
It identifies the right to rent and housing provision, the regulation of driving licenses, the provision of social security for people subject to "no recourse to public funds", the provision of healthcare, the regulation of marriage and the protection of workers subject to labour exploitation as areas where Stormont has legislative competence.
The report was launched this morning at an online panel discussion which also heard from Lilian Seenoi-Barr of North West Migrants Forum and Maria McCloskey of the Children's Law Centre, followed by a Q&A session chaired by Professor Colin Harvey of Queen's University Belfast (QUB).
Speaking ahead of the launch, Mr Bassett said: "The last decade has seen the creation and expansion of hostile environment measures aimed at making ordinary aspects of life either more difficult or intolerable for migrants. Measures were contained, in particular, in the Immigration Acts of 2014 and 2016.
"However, the implementation of those provisions was often delegated on to private parties and devolved institutions. The report looks at the extent to which the Northern Ireland institutions may reassert their own priorities within the scope of devolved competence."
Panellist Lilian Seenoi-Barr added: "The hostile environment driven by the Home Office leads to mass racial discrimination and harassment, it intrudes immigration enforcement into aspects of daily life, it led to Windrush, has a ripple effect. and is getting worse.
"This report shows how Stormont ministers could use their powers to roll at least some of it back. This should be core element of Stormont's racial equality strategy – it is clear this can now be done."