Stephen McLoughlin appointed head of finance at Maples and Calder LLP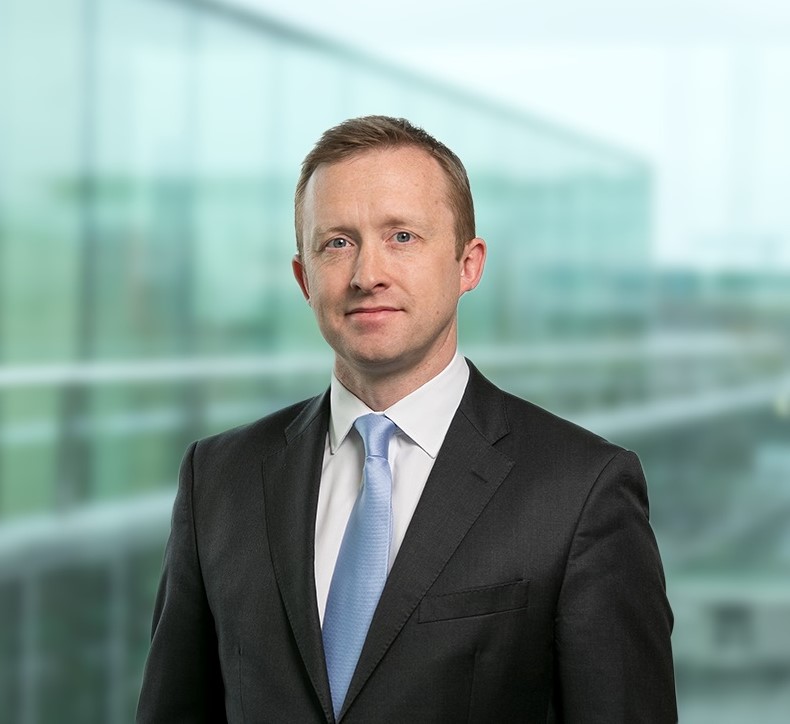 Maples and Calder LLP, the Maples Group's law firm in Ireland, has announced the appointment of Stephen McLoughlin as head of its finance practice.
Mr McLoughlin, who has been with the firm for nearly nine years, succeeds Nicholas Butcher, managing partner, who has been acting as head of the practice for the past 18 months. Mr Butcher continues in his role as managing partner.
Mr McLoughlin joined the firm as an associate and was promoted to partner in 2015. He works primarily with international clients and advises on a wide range of capital markets and structured finance products, regulatory issues, and a number of other technical finance law matters.
Mr McLoughlin said: "I am delighted to take up the role and I look forward to continuing to work with out team of exceptionally talented finance partners and lawyers.
"We have been busy supporting clients as they navigate the current uncertain market conditions and the wider challenges posed by the current international pandemic and I, along with my team, will ensure our clients continue to receive the best quality legal advice."
Mr Butcher said: "I congratulate Stephen on his appointment to head of the finance practice in Ireland which is a reflection of his dedication, talent and commitment and a further example of our ability to provide exciting opportunities for our people at all levels of the business.
"I have no doubt that the finance practice will continue to thrive under Stephen's leadership, providing our global client base with the highest levels of service expected from an international law firm".