Maples and Calder promotes three to partner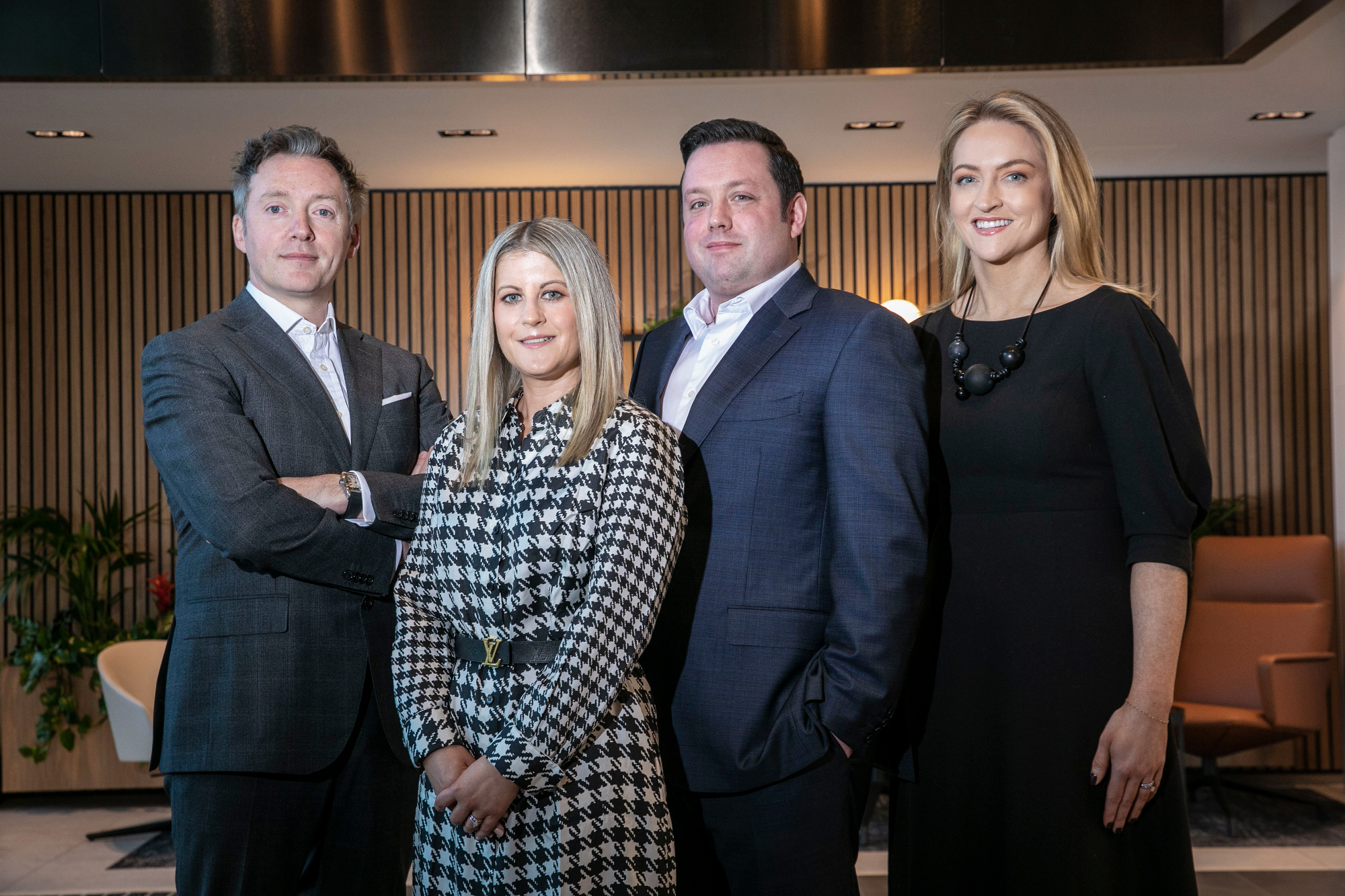 International law firm Maples and Calder (Ireland) LLP has promoted Frances Hamilton, Jordan O'Brien and Vanessa Lawlor to its growing partnership.
Ms Hamilton has become a partner in the funds and investment management team, Mr O'Brien has become a partner in the corporate team and Ms Lawlor has become a partner in the finance team.
The three lawyers join a team of over 140 partners across the firm's global network and further strengthen the depth of expertise in three of the firm's core practice areas.
In Ireland, the firm provides full service and specialty legal services and nearly 40 per cent of its partners are women.
Commenting on the promotions, Peter Stapleton, Ireland managing partner, said: "I am delighted to announce these appointments and I congratulate Frances, Jordan and Vanessa on their much-deserved success.
"Each has earned a strong reputation domestically and internationally for providing high-quality legal advice and their dedication to collaboration and teamwork strengthens our practice and enriches our culture.
"These promotions demonstrate our commitment to nurturing and growing our talent pipeline, as well as the broad range of career-progressing opportunities available in Ireland and across our international offices.
"We are proud to have experienced lawyers with deep technical, sectoral, and jurisdictional knowledge located in the markets close to our clients."